Business & Social Sciences
At Texarkana College, we introduce you to the wide world of business and social sciences. From gaining the skills to start your own business, to covering the essentials in government and sociology, our Business & Social Sciences division is the perfect place to start your education.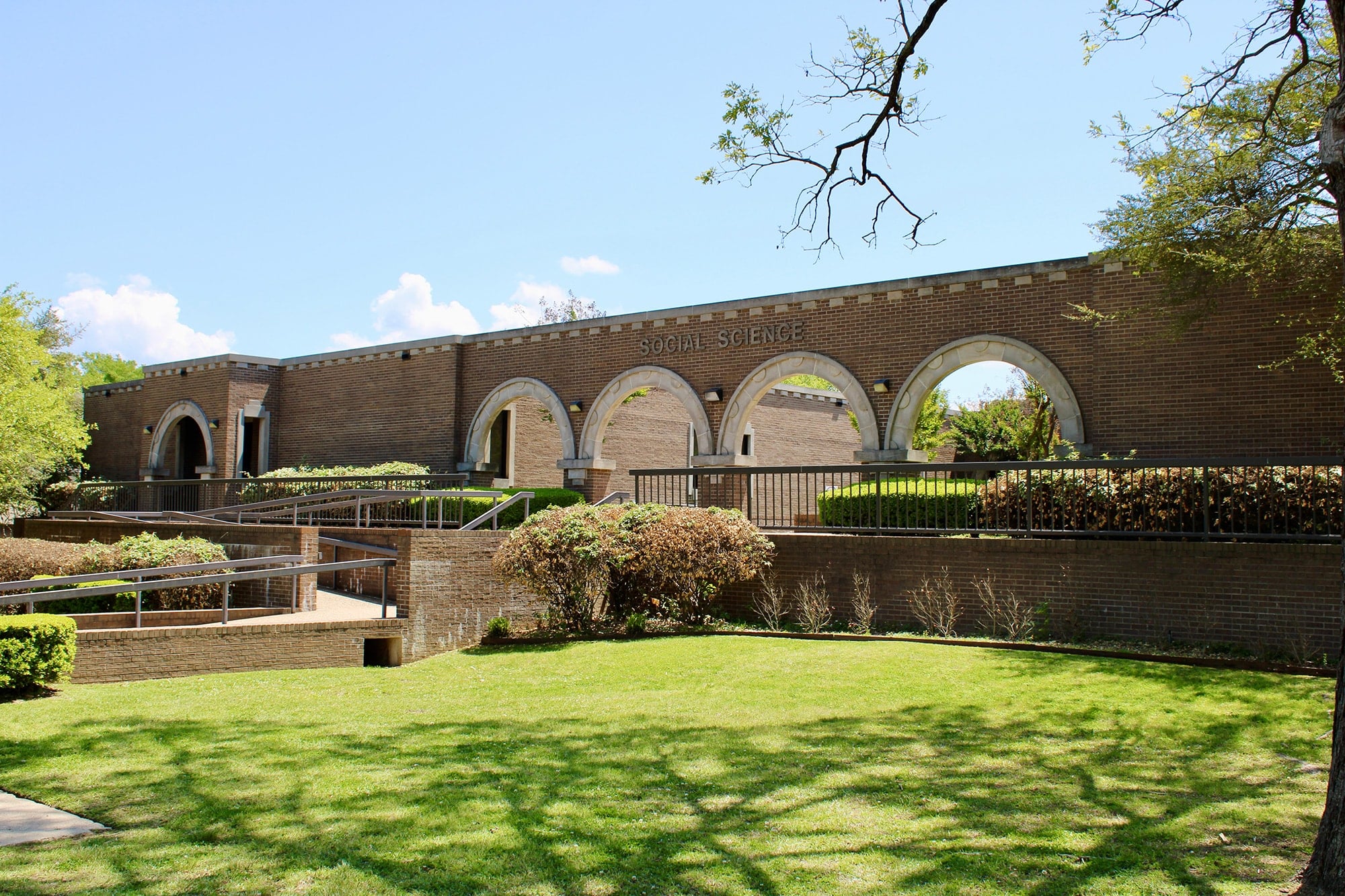 Welcome Letter
If you wonder why the world is the way it is and people do the things they do, then the Business & Social Sciences division may be the place for you. Whether you are planning to transfer to a university or looking to immediately enter the workforce in computer programming or networking, we can help you toward the future you want through programs in business, criminal justice, teaching, and a whole lot more. TC works for everyone, and together we can build a better world!
Dr. Dixon Boyles