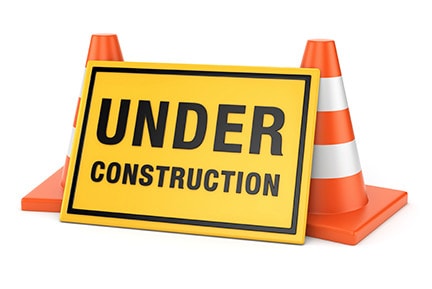 TC campus improvement projects begin on Thursday, May 16, with pavement construction on Coolidge Ave. and Campus Drive. This is the first phase of pavement projects that will continue throughout the next few months. During this time, please allow extra time when traveling to campus due to the necessity of taking alternate routes and parking in lots other than those adjacent to your building.
On Monday, May 20, construction begins on restrooms in the TC Library and Academic Commons area and restrooms will be closed until the project is completed. The Library, Testing Center, and all other services located in this building will remain open. Restrooms will be available in the adjacent Stilwell Humanities Building for use by students, faculty, staff and visitors during this time.
Your patience is appreciated while we make critical updates and improvements to our campus. We will keep you updated throughout the summer as construction continues.