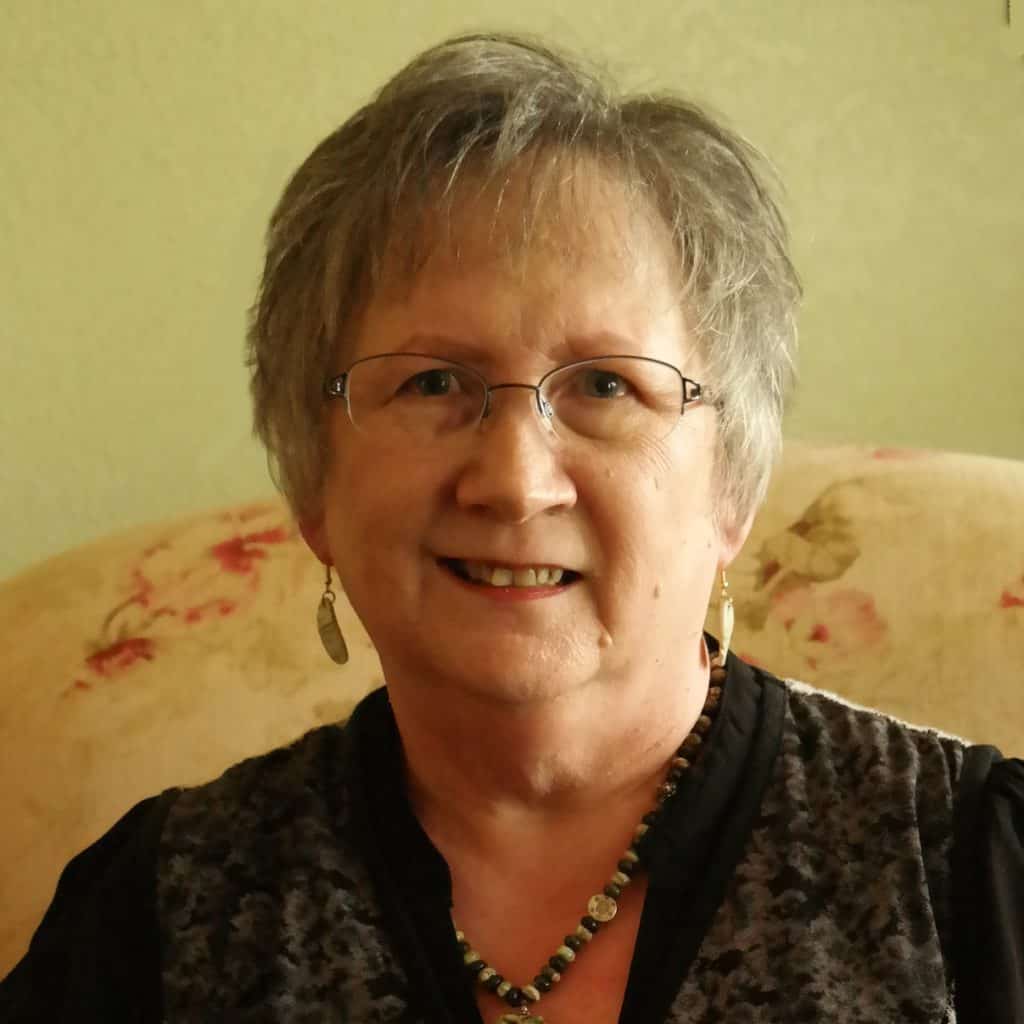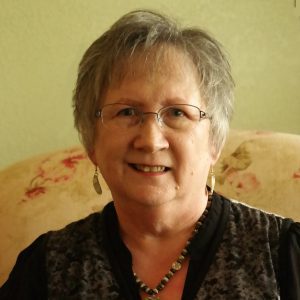 Retired professor and author Dr. Janet Brantley is proud that she got her start at Texarkana College.
"I graduated from high school in 1967 and married three weeks later," Dr. Brantley said. "I put college on hold while my husband and I set up our home and had two children. After both were in school, I finally started college at TC in the fall of 1977. What an exciting day! What a wonderful experience!"
Dr. Brantley said caring professors like Lucy Larey Spencer, Gladys Cupp, Albert Riusech, Ed Braddock, and many others made her time at TC a challenging, exhilarating, and fulfilling experience.
She earned her associate of arts in 1980 and went on to earn a B.S. in social studies from what was then called East Texas State University-Texarkana, then a master's in special education. After that, Dr. Brantley taught in public schools until 1991, when her desire to teach at her alma mater, TC, sent her back into the classroom… as a student.
"I soon learned that my TC education had prepared me well for life at the University of North Texas," Dr. Brantley said. "In four years, I earned my Ph.D. in history. I also took graduate classes in geography, hoping and praying that someday I would get the chance to use them."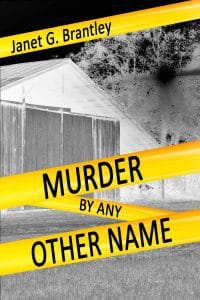 And she did. After four years of adjunct teaching, Dr. Brantley became a full-time instructor at Texarkana College in Fall 1996.
"I had thirteen wonderful years at TC, and every day I was there, my TC diploma hung proudly in my office," she said. "Now I am a published author, and though I had to retire a bit before I wanted to, for health reasons, I will always remember all my years at TC—both as student and professor—as the best times of my life, right alongside marriage and family in importance."
Dr. Brantley's novel, Murder by Any Other Name, is a murder mystery published in March 2015. Learn more and purchase her book on Amazon.com.