We are offering four course delivery options for students in Spring 2021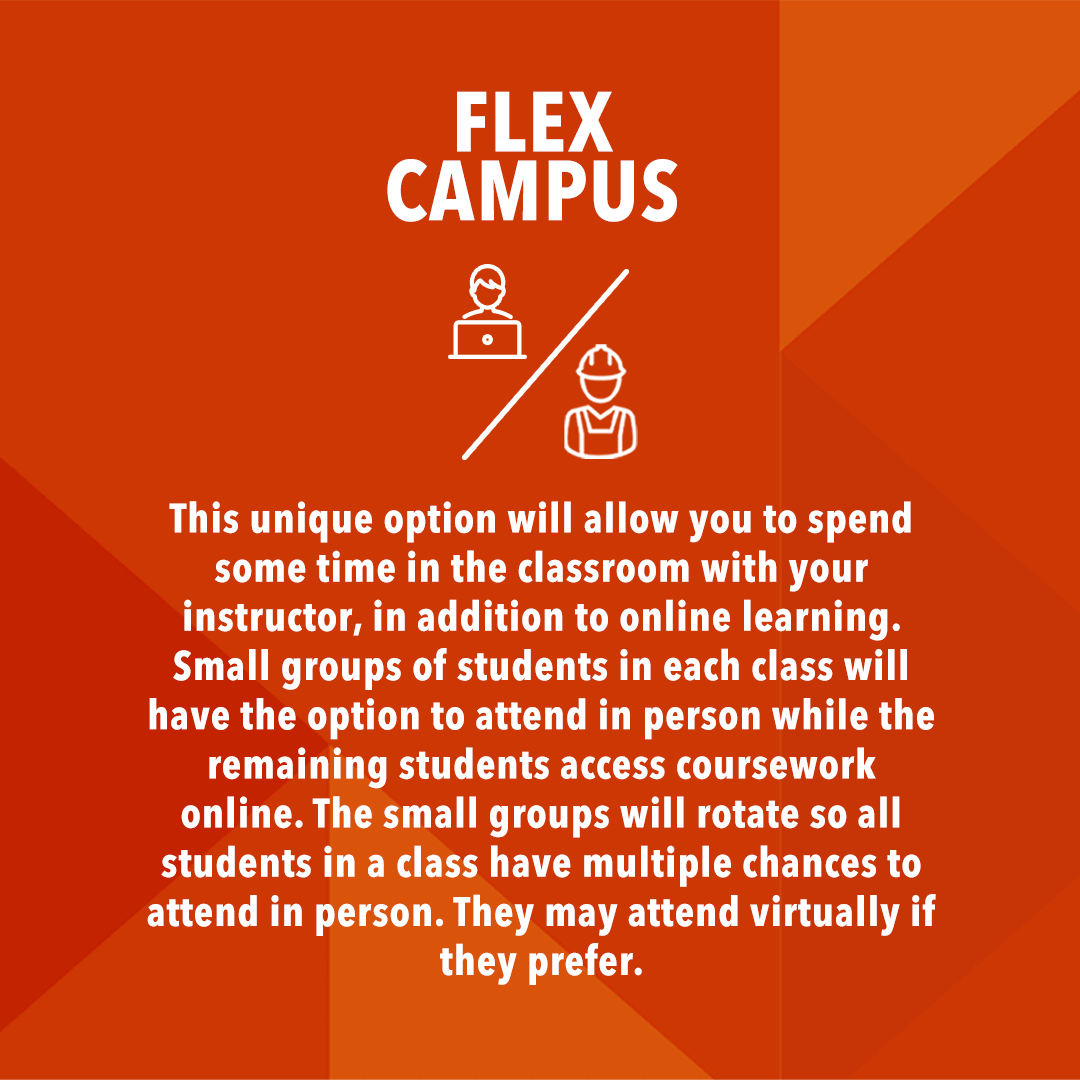 Course sections containing an FLX—indicates the course is a hybrid class that combines face to face and online course delivery. Students will have an opportunity to attend some classes in person according to the class schedule, and some class meetings will be conducted through Microsoft Teams, a virtual meeting tool, at regularly scheduled times. Students will complete class assignments in class and/or online.  Students should set aside the scheduled time of the class to attend class on designated class days.  Students will be provided with opportunities to attend class in person although they may attend virtually if they prefer.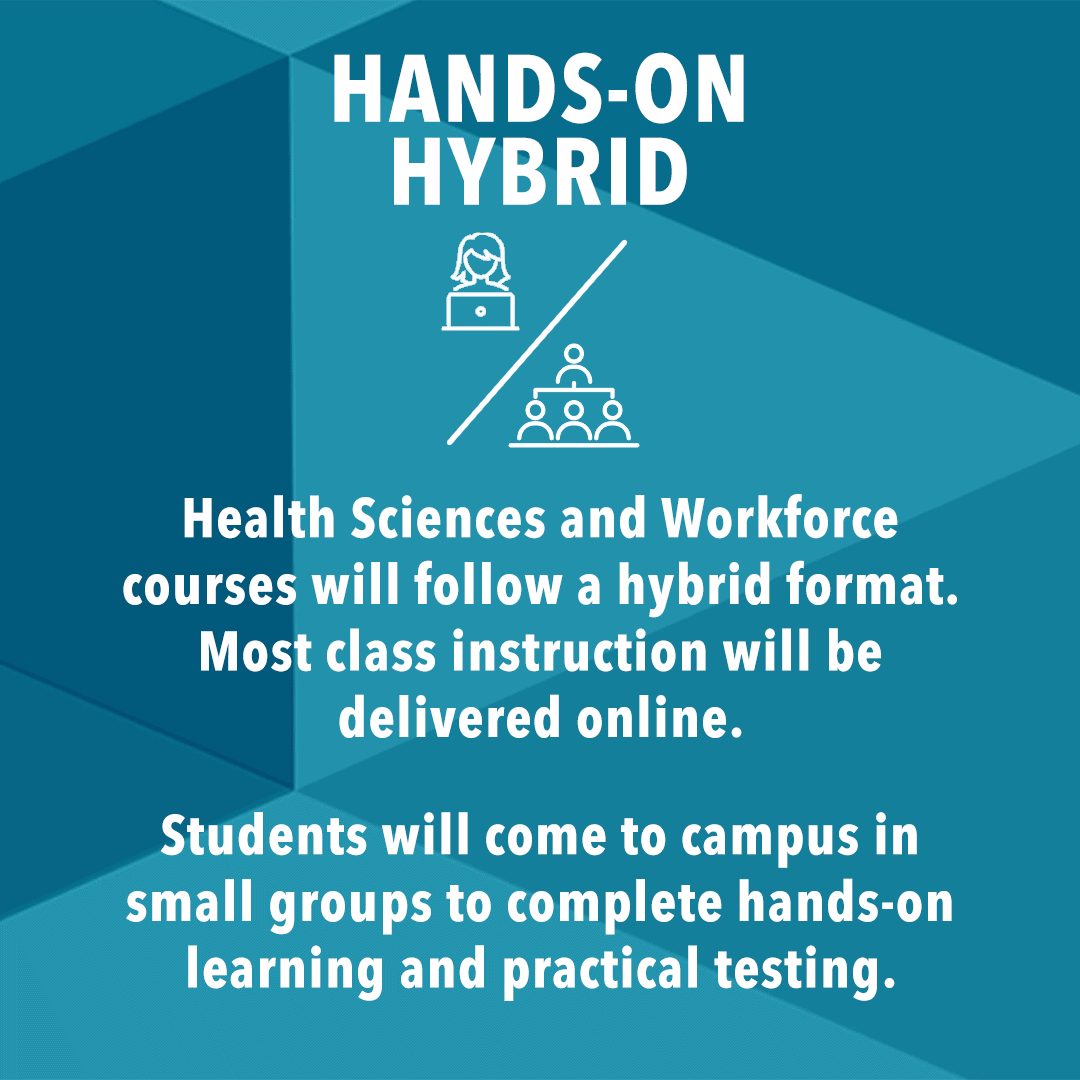 Course sections containing an HYB—This course delivery method is designated for students enrolled in health sciences and workforce courses.  Class instruction will be delivered online at designated regular times, but students will have the opportunity to come to campus in small groups to complete hands-on learning and practical testing.  Virtual meetings and face to face meetings are required for attendance.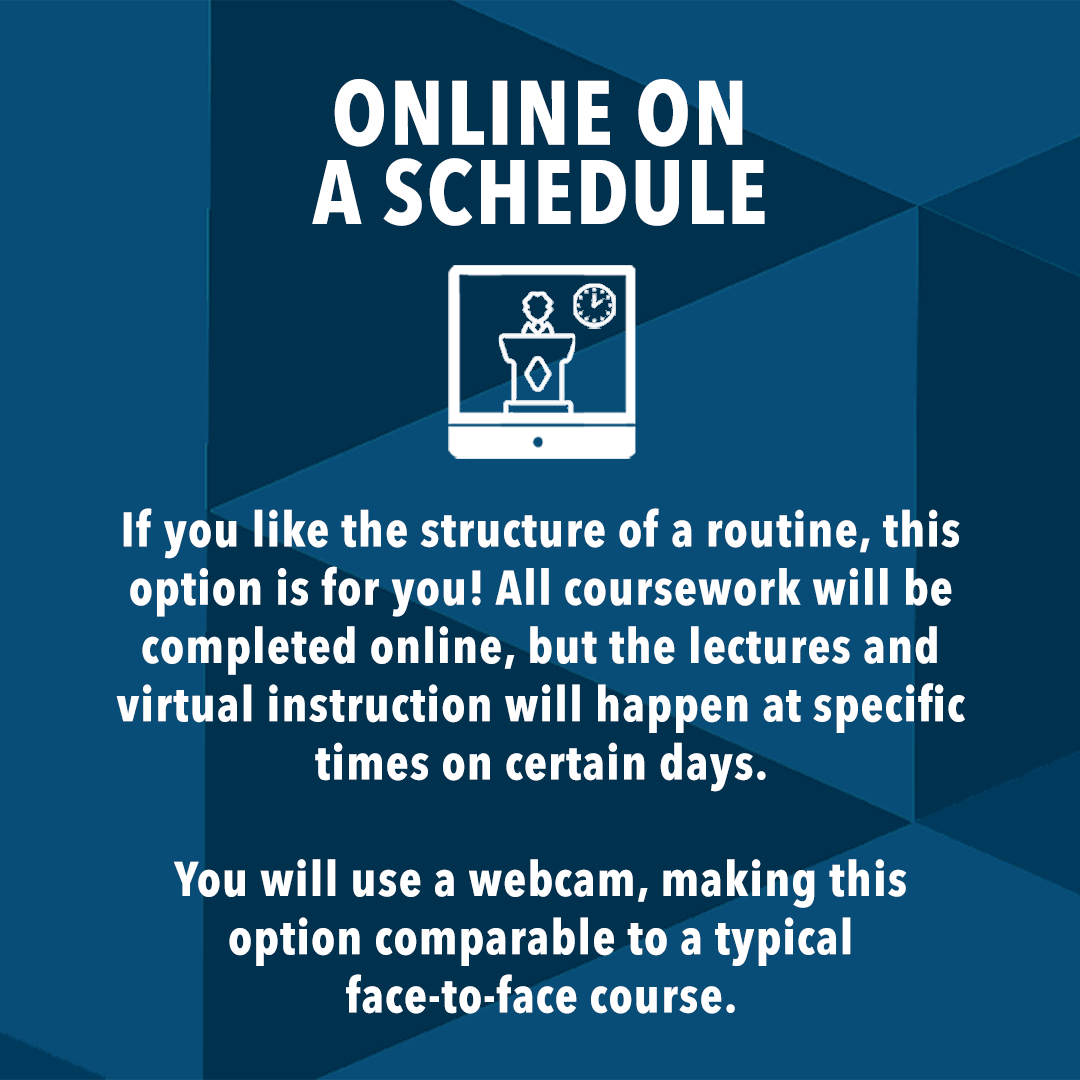 Course sections containing an OOS—indicates the class is a web-based, synchronous class. This means the class will meet virtually through Microsoft Teams according to the class schedule. This is like a face-to-face course except that students will attend virtually.  Students will need to turn their camera on and participate in active learning.  Portions of course delivery and content will also be through Moodle or Jenzabar.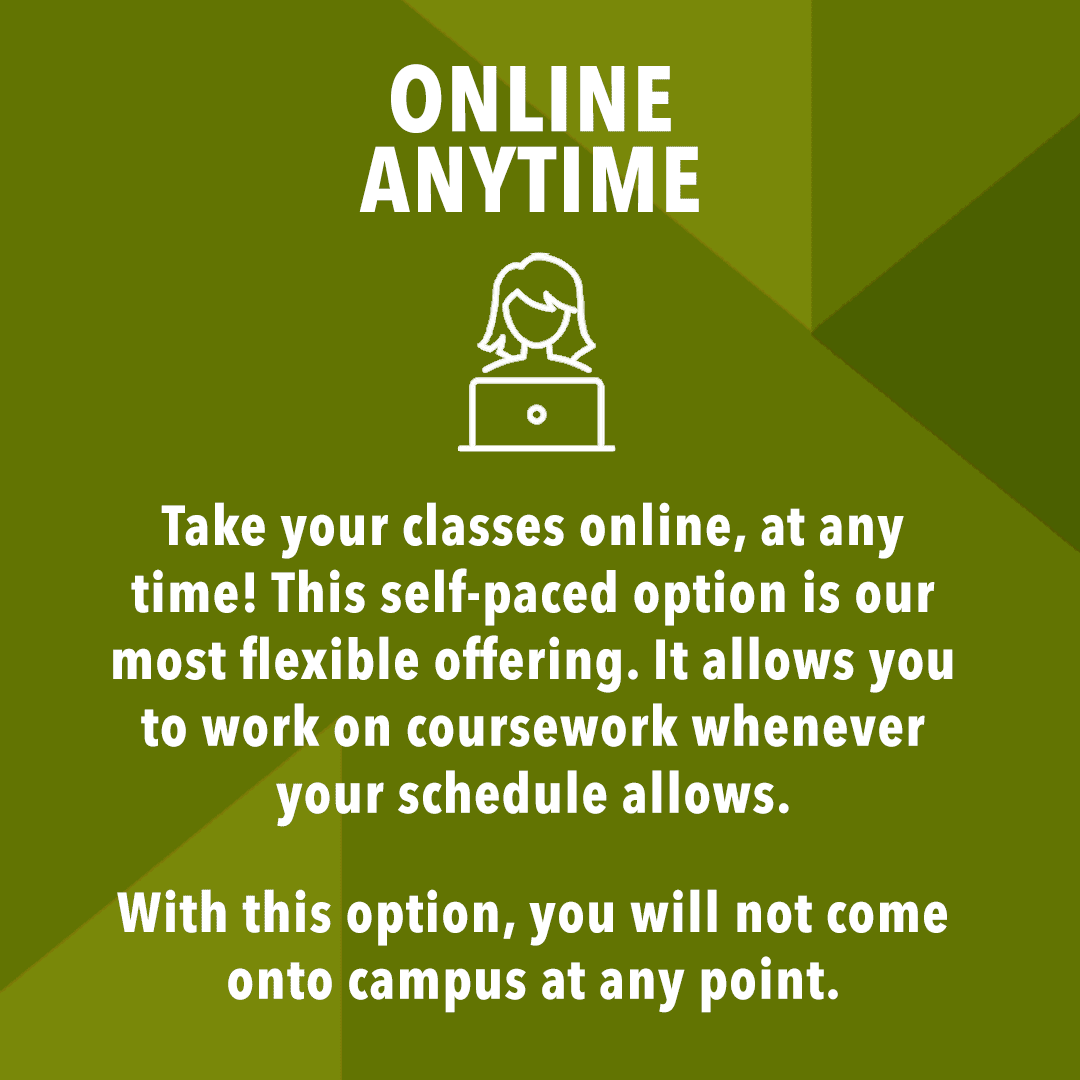 Course sections containing a WEB—indicates the course is a web-based, asynchronous class. This means the class is a self-paced class in which students are not required to meet at designated times. Course delivery will be entirely online without regular interaction with the instructor or classmates. This is Texarkana College's traditional web/online course.
*All Fall courses will meet online following Thanksgiving break and finals will be held in a virtual format.
**Please note- Students are required to have access to a computer prior to the first day of class. Please see TC's required designated technology specifications*. The TC Bookstore has laptops available to purchase at a reduced student rate. Students receiving Pell Grant funds may also use these funds to purchase the laptop. Microsoft 360 software is also available for download for free to enrolled students.
Search for the classes you need for registration with our easy to use course listings.