Spark Your Welding Career with our Welding Micro Credential
This entry-level certificate helps students get started, trained in welding basic skills, and in a job fast! With no cost to the student, our Welding Micro Credential is the best place to start a welding career! This program is funded by a Texas Higher Education Coordinating Board TRUE Grant.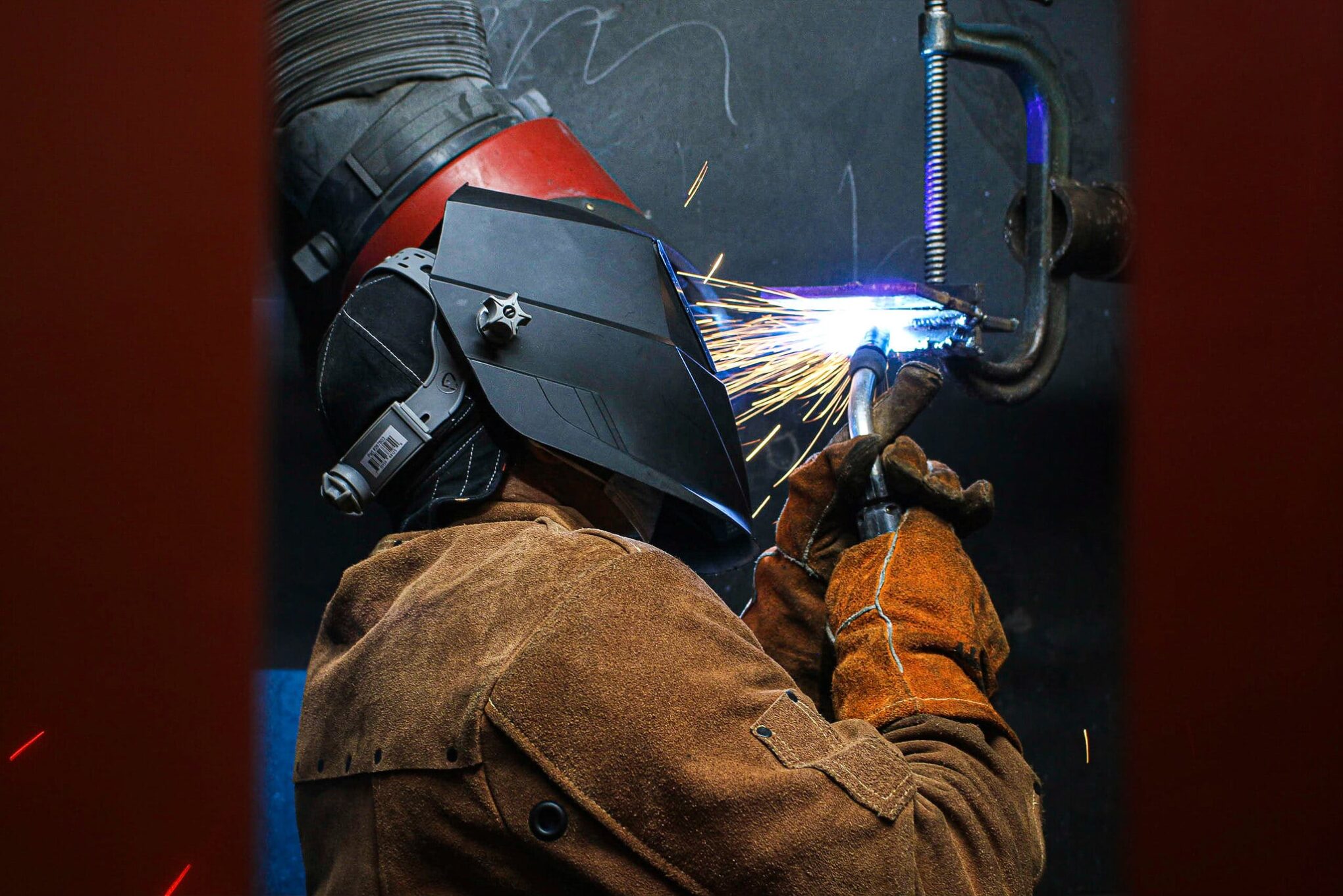 What to Know at a Glance
Duration
16 weeks
Fall 2022 Cohort: September 19, 2022-January 27, 2023
Spring 2023 Cohort: January 17, 2023-May 12, 2023
Summer 2023 Cohort: May 9, 2023-August 31, 2023
Delivery
In-person
Weekly Schedule:
Weeks 1-4: 7:30am-3:00pm Instruction at TexAmericas
Weeks 5-16: 7:30am-11:00am Instruction at TexAmericas; 12:00pm-3:00pm Work at co-op job position
Where It Is Offered
TC @ TexAmericas Campus
15 James Carlow Drive, New Boston, TX 75570
About the Welding Micro Credential
Through the funding of a Texas Reskilling and Upskilling for Education (TRUE) Grant, Texarkana College Welding Micro Credential students can start a welding career quickly at no cost, while building connections with local employers.
This is an entry-level certificate, so you do not have to have strong skills in welding to succeed. The ideal candidate will have moderate understanding of welding concepts, a willingness to learn, and a desire to gain quick employment at a local business as a welder. Students who complete this credential will also walk away with their OSHA-10 Certification and Forklift Operator Certification.
Students will enroll in all courses, which will be structured as follows:
Introduction to Shielded Metal Arc Welding (WLDG 1428):

An introduction to the shielded metal arc welding process. Emphasis placed on power sources, electrode selection, oxy-fuel cutting, and various joint designs. Instruction provided in SMAW fillet welds in various positions

Introduction to Gas Metal Arc Welding (WLDG 1430):

Principles of gas metal arc welding, setup and use of Gas Metal Arc Welding (GMAW) equipment, and safe use of tools/equipment. Instruction in various joint designs.

Internship – Welding Technology/Welder (WLDG 2388): A work-based learning experience that enables the student to apply specialized occupational theory, skills and concepts.

A learning plan is developed by

the college and the employer.

OSHA 10 Certification: OSHA 10-hour training teaches basic safety and health information to workers in construction and the general industry.
Forklift Operator Certification: Forklift Operator training will cover fundamentals, balance and capacity, pre-operational inspection, safe load handling and other techniques. Students will understand and be able to demonstrate all safety requirements for forklift inspection.
The three welding courses come to a total of 11sch.
Hands-On Instruction
With some of the friendliest and helpful instructors, we believe in a hands-on approach to showing you the ropes.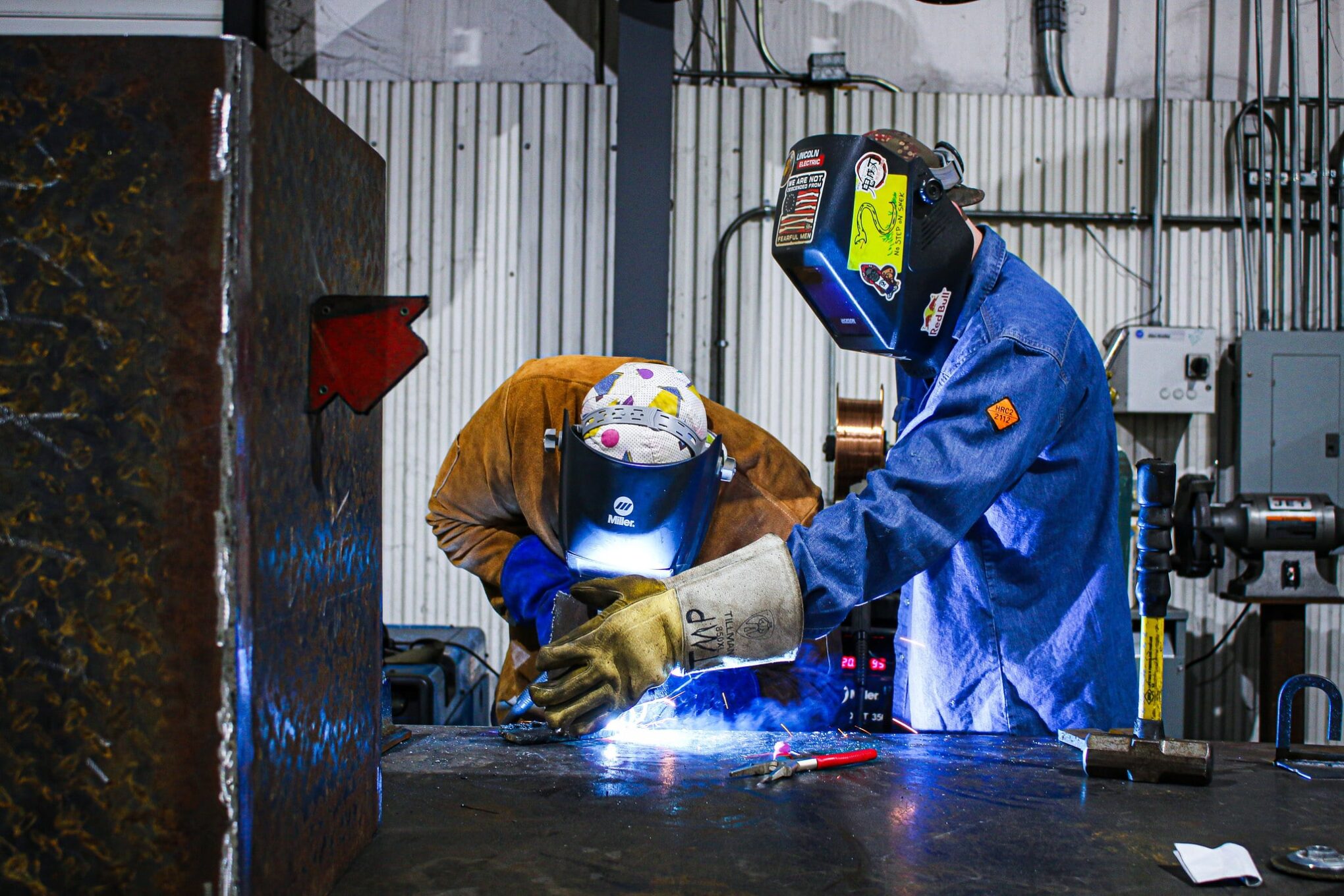 Gain Work Experience While Training
Through our partnerships with Express Employment Professionals, Northeast Texas WorkforceSolutions, and local businesses, students can interview and work part-time for local welding shops, manufacturers, and fabricators while in the program to gain on-the-job experience and connections with employers for after they finish! Students who participate in the co-op job positions can make $15 per hour, or $300 per week, working part-time while completing welding training.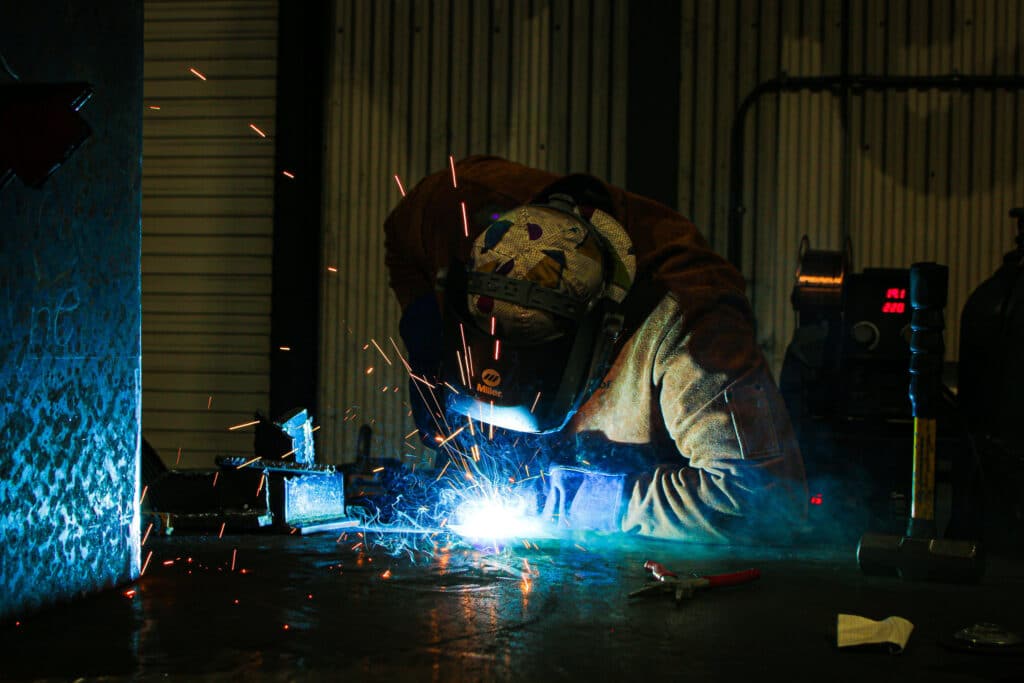 Connect with employers such as:
JCM Industries
Smith-Blair
RK Ranco, Inc.
Ledwell
Texarkana Machine Inc.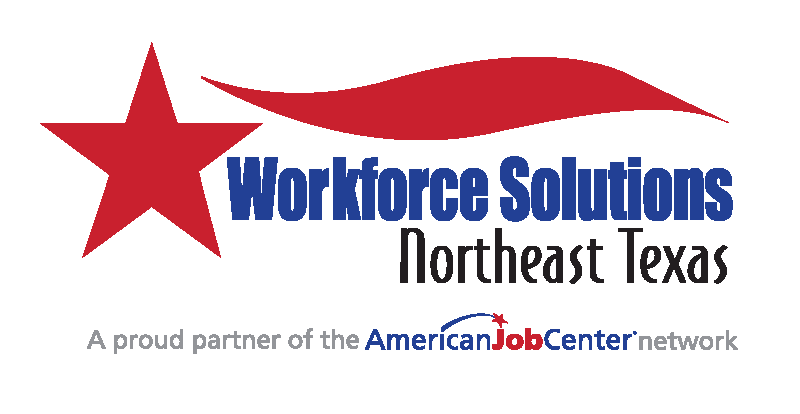 About our Facilities
Texarkana College is proud to partner with the U.S. Army and TexAmericas Center to provide a state of the art technical and educational facility designed to meet the diverse needs of Red River Army Depot and the surrounding community. Located in New Boston, Texas outside the gates of Red River Army Depot, TC @ TexAmericas Center is a great place for people to complete quality training.
Air-Conditioned Shop
We offer a well-ventilated and air-conditioned shop to make your training as comfortable as it is engaging.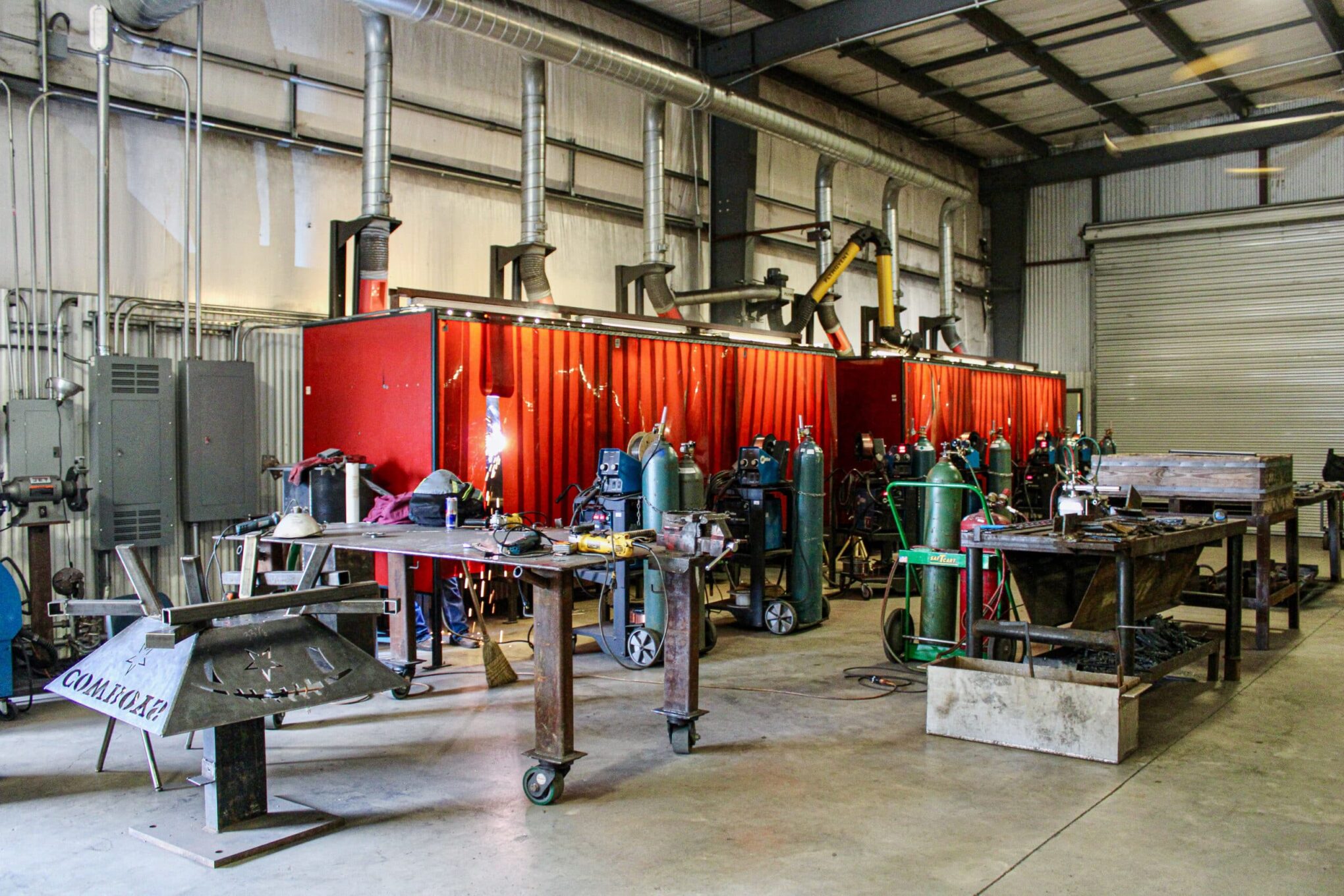 Admissions Criteria
Admission for this program is on a first-come, first-serve basis. In order for a student to qualify to complete this Welding Micro Credential, they must meet the following criteria:
Student must be at least 18 years old
Student must have a high school diploma or GED
Student must be a resident of Texas, Arkansas, Louisiana, or Oklahoma
Student must be physically able to lift 50 lbs or more
Students must be able to pass a drug screening.
Student must have a strong work ethic and serve as a good representative of Texarkana College for local employers.
Student must have transportation that allows for relocation back and forth to TexAmericas training site and co-op job position site in the middle of the day.
Failure of any student to comply with these criteria prior to, or during the time of the program may result in dismissal from the program.
Program Costs
This program is funded through a Texas Reskilling and Upskilling through Education (TRUE) Grant provided by the Texas Higher Education Coordinating Board. There are no costs for the student to attend this welding micro credential program.
The grant is paying for students to receive:
Instruction
Textbooks
Equipment
Supplies
Federal Financial Aid (FAFSA) is not applicable to this TRUE Grant Funded program. Students have everything paid for by the TRUE Grant.
About the Texas Reskilling and Upskilling for Education (TRUE) Grant
The goal of the Texas Reskilling and Upskilling for Education (TRUE) Grant Program is to build a talent-strong Texas through the creation, expansion, or redesign of workforce education and training programs in high-demand occupations. These programs will be developed and provided by Texas public community colleges and technical institutions of higher education, in consultation and partnership with workforce stakeholders. They will lead to certifications or workforce credentials that create pathways to employment.
For more information on the TRUE Grant, visit the Texas Higher Education Coordinating Board website here.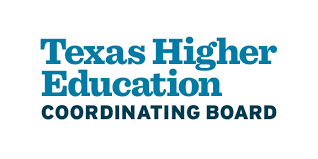 Get Started
Once the prospective student has completed the interest form, Dustin Austin our Coordinator of Recruitment will reach out to you directly to start the application and registration steps!
Dustin Austin, Coordinator of Recruitment will help qualifying students one-on-one get registered for the Welding Micro Credential classes.
Enrollment Contacts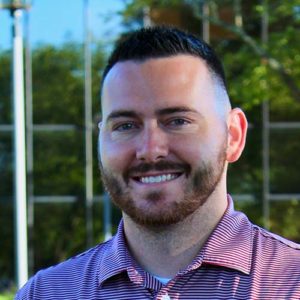 Dustin Austin
Director of Workforce & Business Development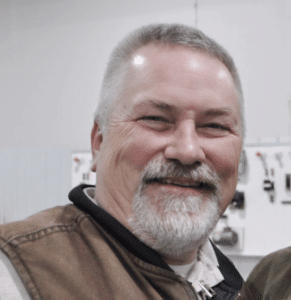 Scotty Hayes
Executive Director, TC @TexAmericas
Texarkana College does not discriminate on the basis of race, color, national origin, sex, disability or age in its programs or activities. The following person has been designated to handle inquiries regarding the non-discrimination policies: Human Resources Director, 2500 N. Robison Rd., Texarkana, TX, 75599, (903) 823-3017, human.resources@texarkanacollege.edu