Step Up this Summer
Don't wait until the fall semester to take control of your future. Come check us out this summer to get started.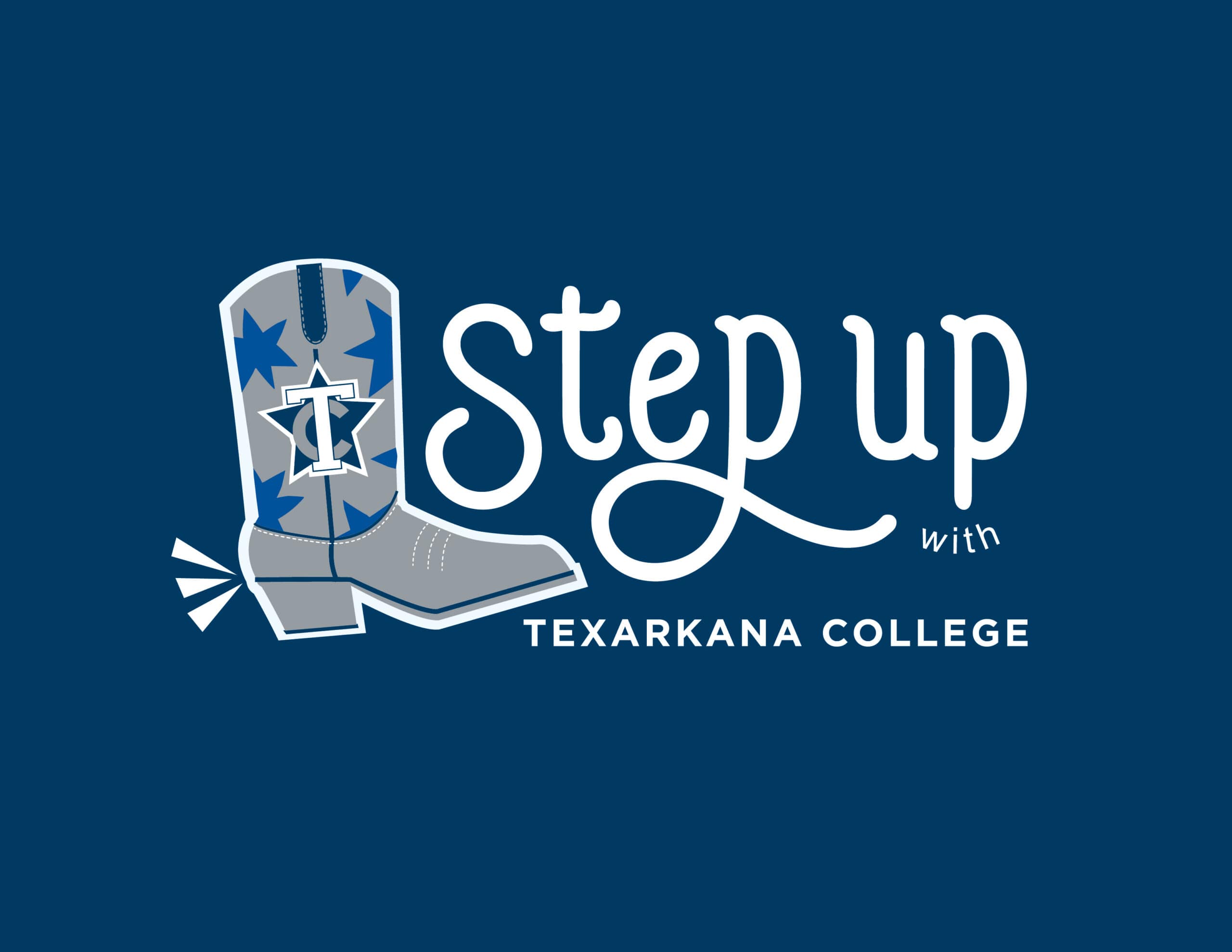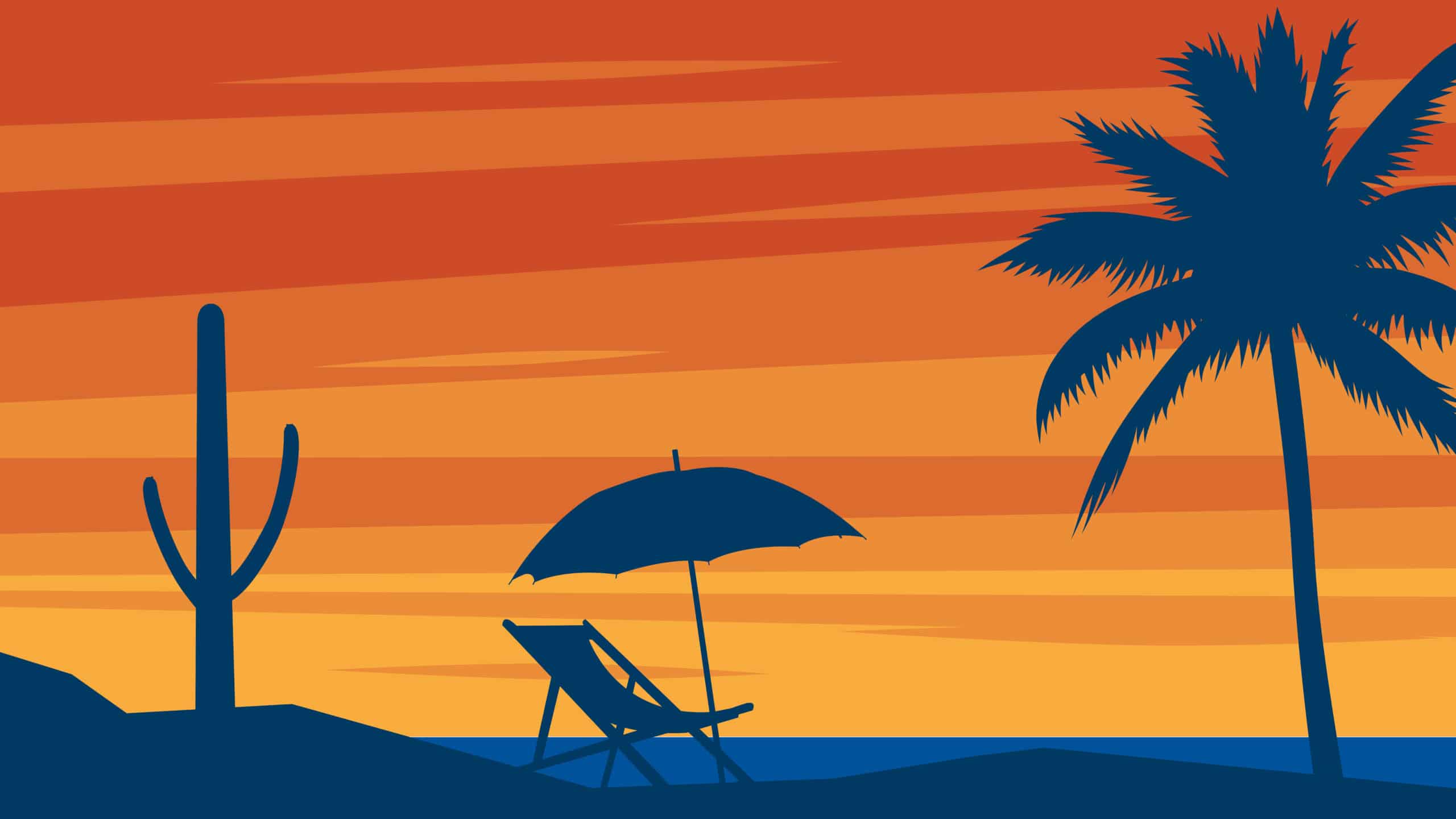 Summer Enrollment Bash
Tuesday, May 24 from 8:00am-5:00pm
Snow cones will be available from 10am-12pm.
Questions?
We're here to answer any and all questions about your future at TC!