Computer Programming
Students who are interested in what makes computers and software applications work should choose this program. The curriculum is well rounded and students find it very interesting and rewarding.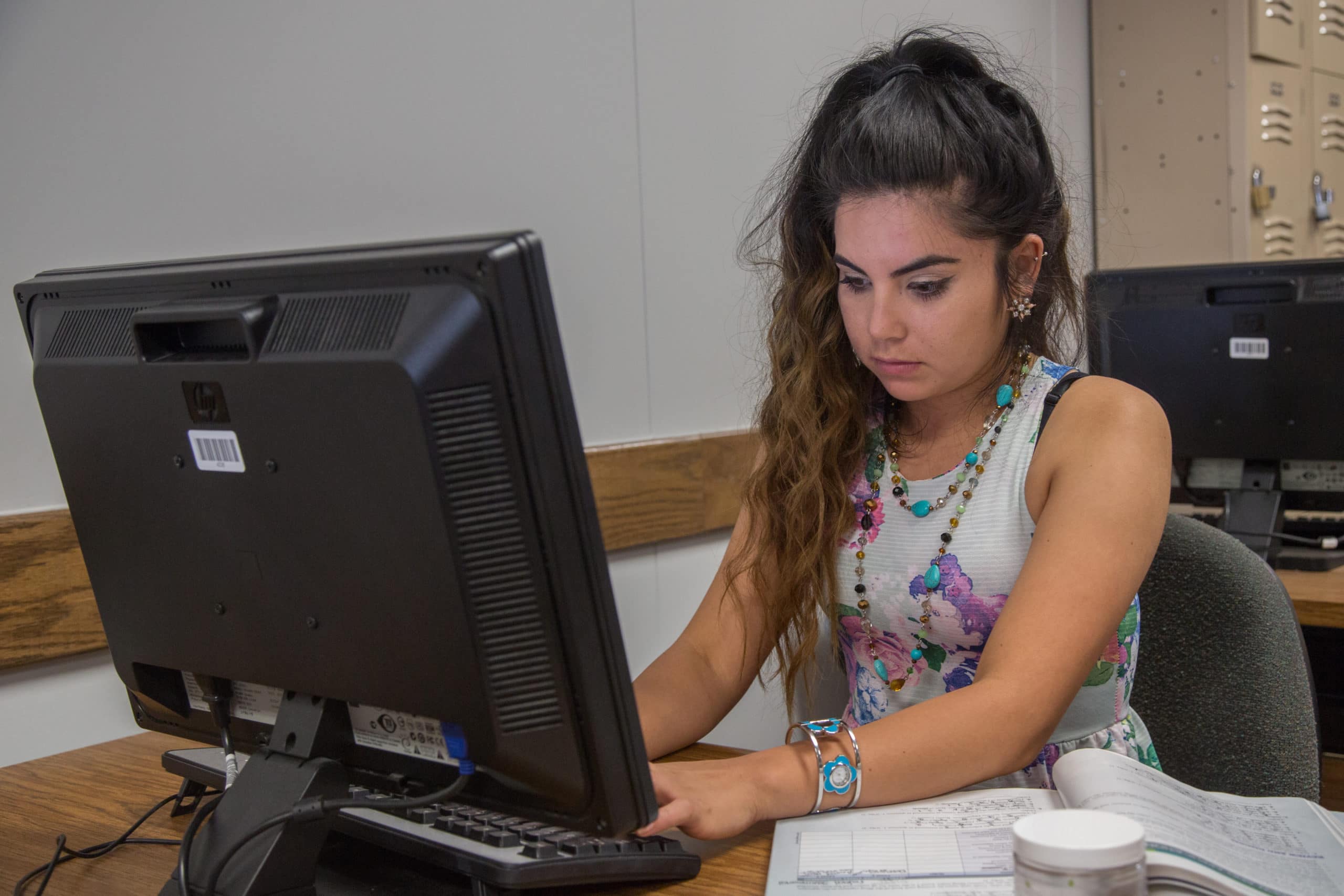 What to Know at a Glance
Duration
2 year associate degree (60 sch);
1 year certificate (42 sch);
1 year certificate (30 sch);
1 semester certificate (15 sch)
Scheduling Options
Full-time; Part-time; Day classes; Night classes
About Computer Programming
Both the Computer Programming and Computer Networking programs prepare students for entry level positions with companies the need a programmer or someone to take care of their computer network.  Students graduate with a solid and well rounded knowledge of implementing, using and developing computer solutions.
Project Management Software 
Use of project management software for developing a project plan including time lines, milestones, scheduling, life cycle phases, management frameworks, skills, processes, and tools.
Programming Logic and Design 
Problem-solving applying structured techniques and representation of algorithms using design tools. Includes testing, evaluation, and documentation.
Web Design I 
Instruction in web design and related graphic design including mark-up languages, and browser issues.
Communication 

Organization 

Time Management 

Adaptability 

Technology Proficiency 

Networking 

Troubleshooting

Management 

Critical Thinking 

Teamwork
Possible Careers and Salaries
Computer Network Support Specialist
Tuition Costs
Approximate total program cost for full-time in-district (Bowie County residents) is $5,960.
Program Contacts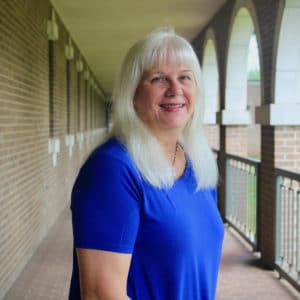 Dianna Kinsey
Computer Networking and Computer Programming Program Coordinator
Dr. Dixon Boyles
Dean of Business & Social Sciences
Contact Texarkana College to Get Started
Let's talk about starting your career in Computer Programming.
View Related Programs
More Programs in Technology
More Programs with 1-Year Certificates