Program Preview Week
From February 28 – March 4, 2022, we are offering tours for specific program clusters with small group sizes to ensure you have easy access to ask questions and explore our facilities.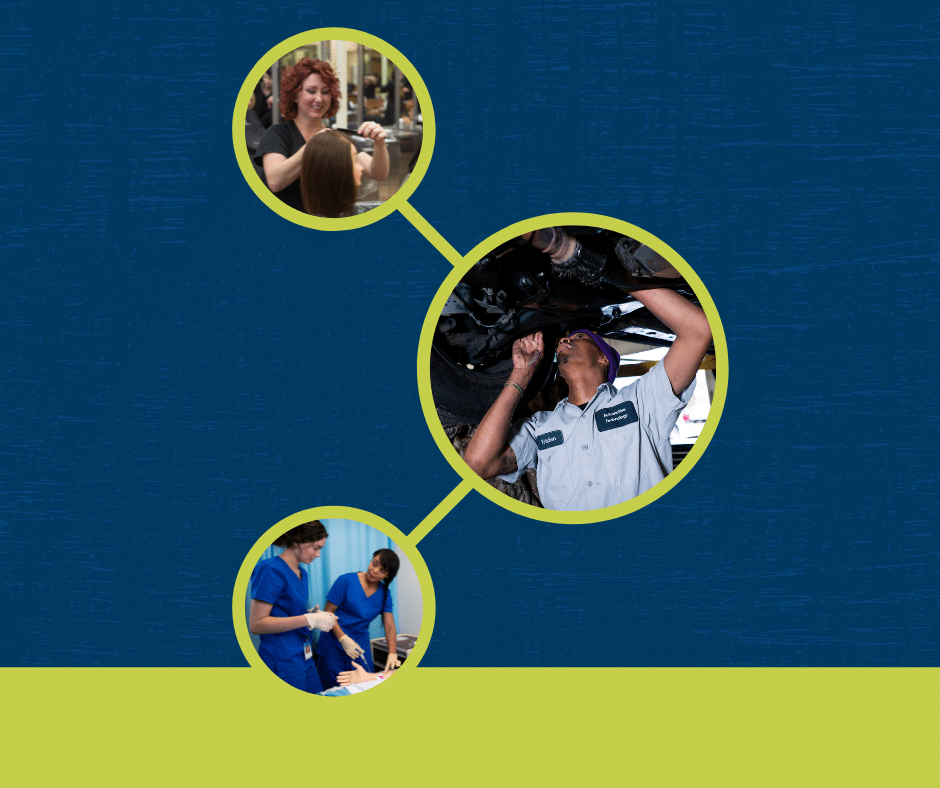 Register for a Tour Session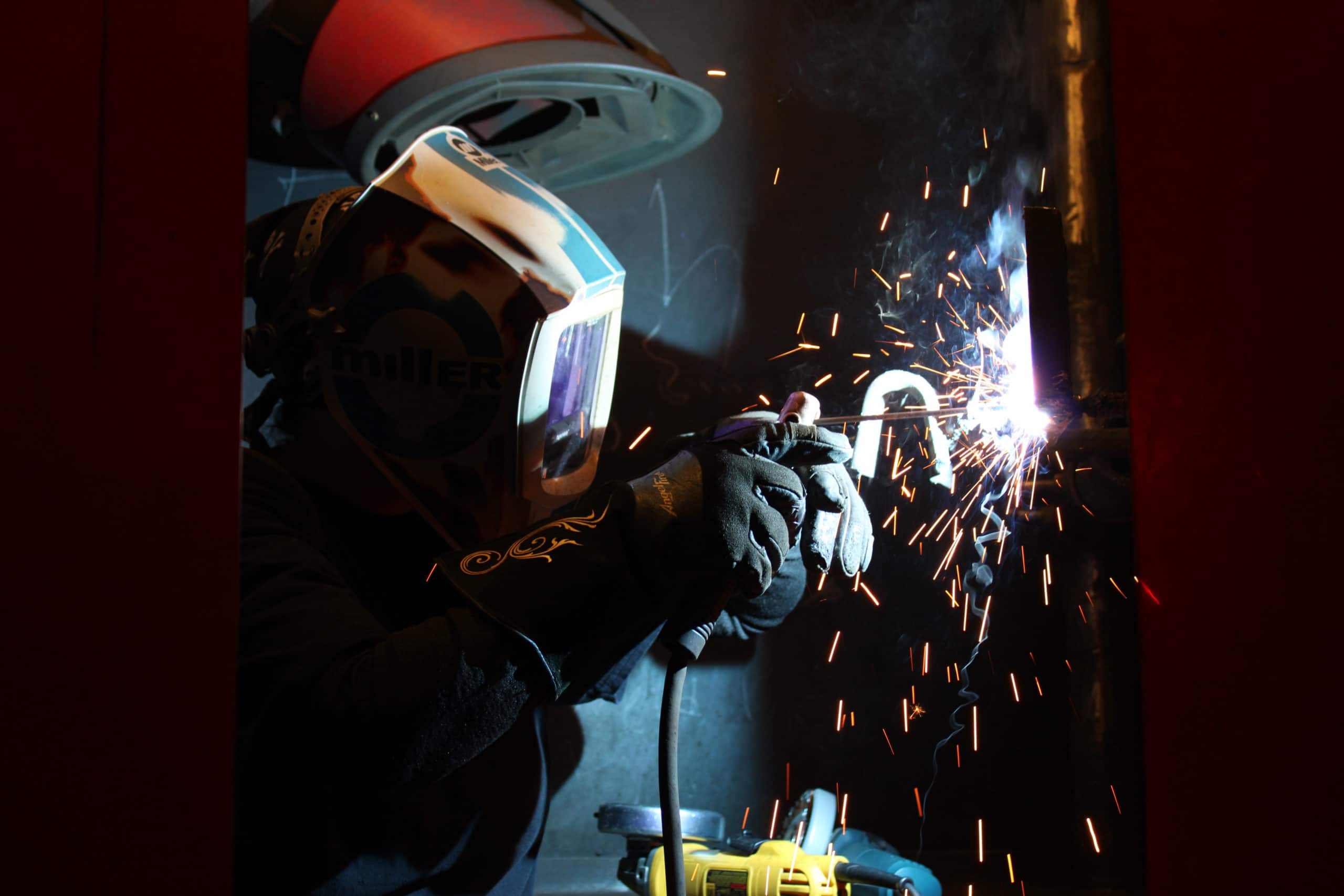 Want to explore our complete program listings?
Filter by your interests and class formats to find what we offer that fits your needs.
Contact a Recruiter
Contact the Dual Credit Office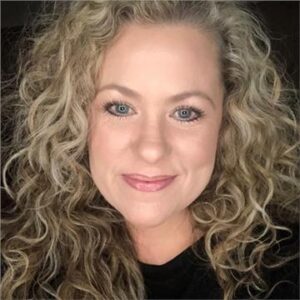 Stephanie Stokes
Director of Dual Credit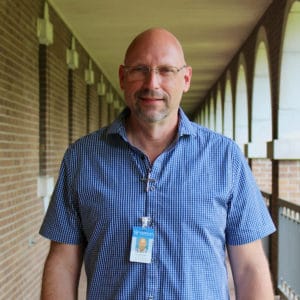 Ken Smith
Coordinator of Dual Credit
Caroline Hughes
Part-time Dual Credit Coordinator