TC Open House
You're invited! At the TC Open House, we will be showcasing TC programs in Health Sciences, Academics, and Workforce with tours every 30 minutes. Enrollment Specialists will be available to assist with our NEW, easy to use, application.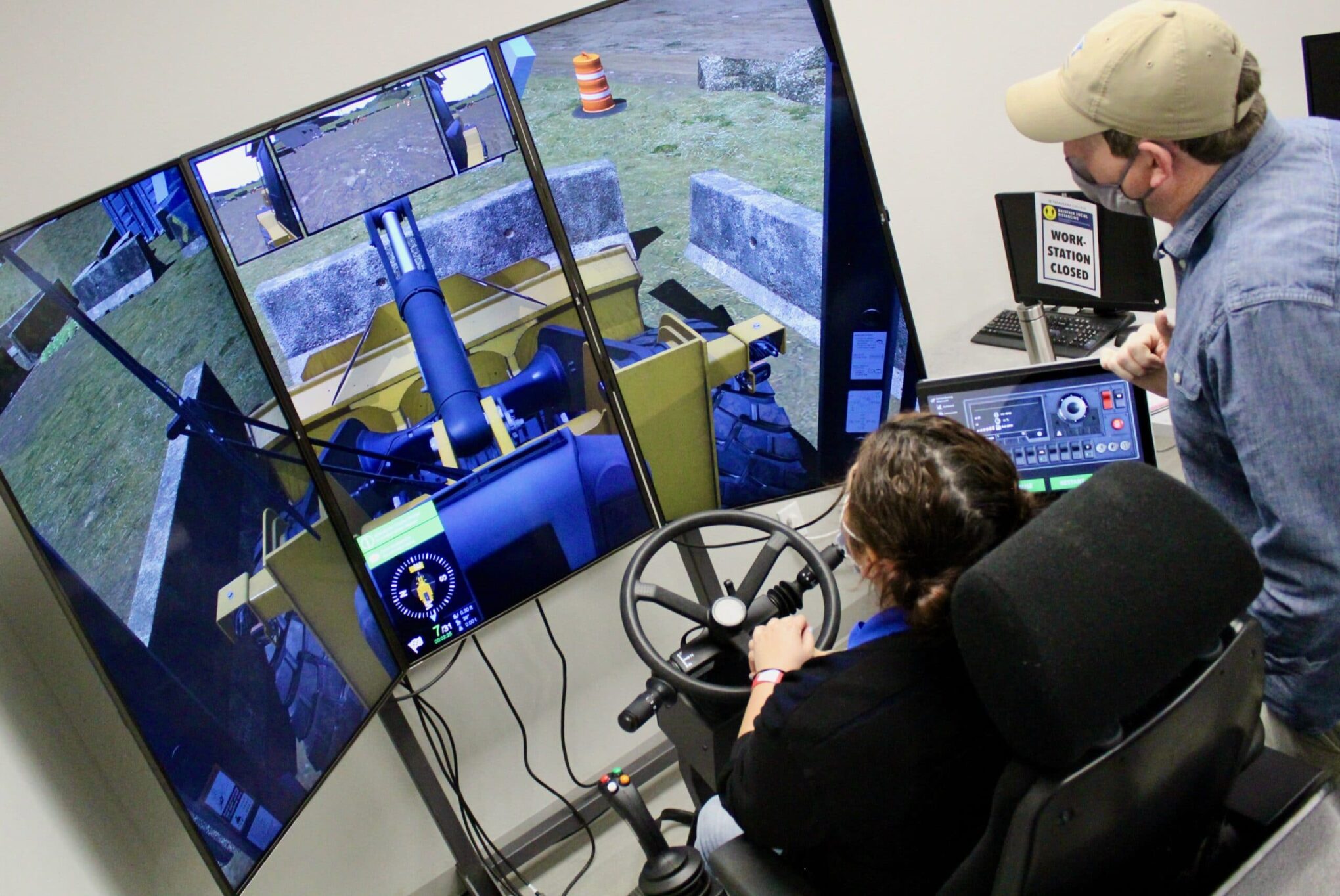 Who
Prospective students interested in registering for Fall 2022.
Recent high school graduates ready to start their college career.
Non-traditional students wanting to start over (Non-traditional students include persons who work full time, single parent, started college but never finished, waited several years after high school graduation before starting college, have a GED or high school equivalency, take care of dependent family members).
When
Monday, June 13, 2022
Two Sessions (Morning & Afternoon)
10:00AM – 1:00PM and 4:00PM – 6:00PM.
Tours begin every twenty-thirty minutes from the Truman Arnold Student Center- Come and Go! Students can choose one or more pathways to explore!
What
Tours of TC campus- 3 different pathways to choose from:
Academic Programs- Liberal & Performing Arts (Humanities Building), STEM (New Science Complex), Student Support Services, Tutoring, Library (Academic Commons).
 Workforce Programs- Industrial Maintenance (Mechatronics), Construction, Electronic Technology (Ledwell Building), Automotive Technology and Auto Body, Cosmetology (Display), Office Careers (Display), and Culinary Arts (Display).
Enrollment Services
• Academic Advisors
• Financial Aid & Scholarships
• Veterans Services
• EOC and Student Support Services (Disability services, Men of Color Initiative, Licensed Professional Counselor, Food Bank and Care Closet)
• Student Activities
• Refreshments & Give-Aways of TC Swag
• TWO drawings for $1,000 each for new students! (Sponsored by the TC Foundation- $1,000 award to be applied toward new student account to help cover cost of TC tuition & fees)
Contact a Recruiter
Contact the Dual Credit Office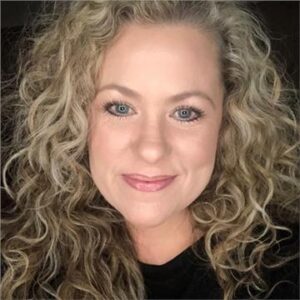 Stephanie Stokes
Director of Dual Credit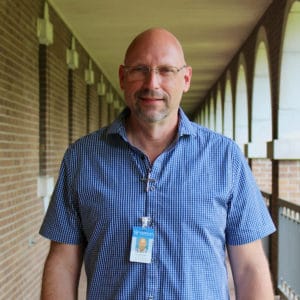 Ken Smith
Coordinator of Dual Credit
Caroline Hughes
Part-time Dual Credit Coordinator