Fire Academy
August 26, 2019 @ 8:00 am

-

5:00 pm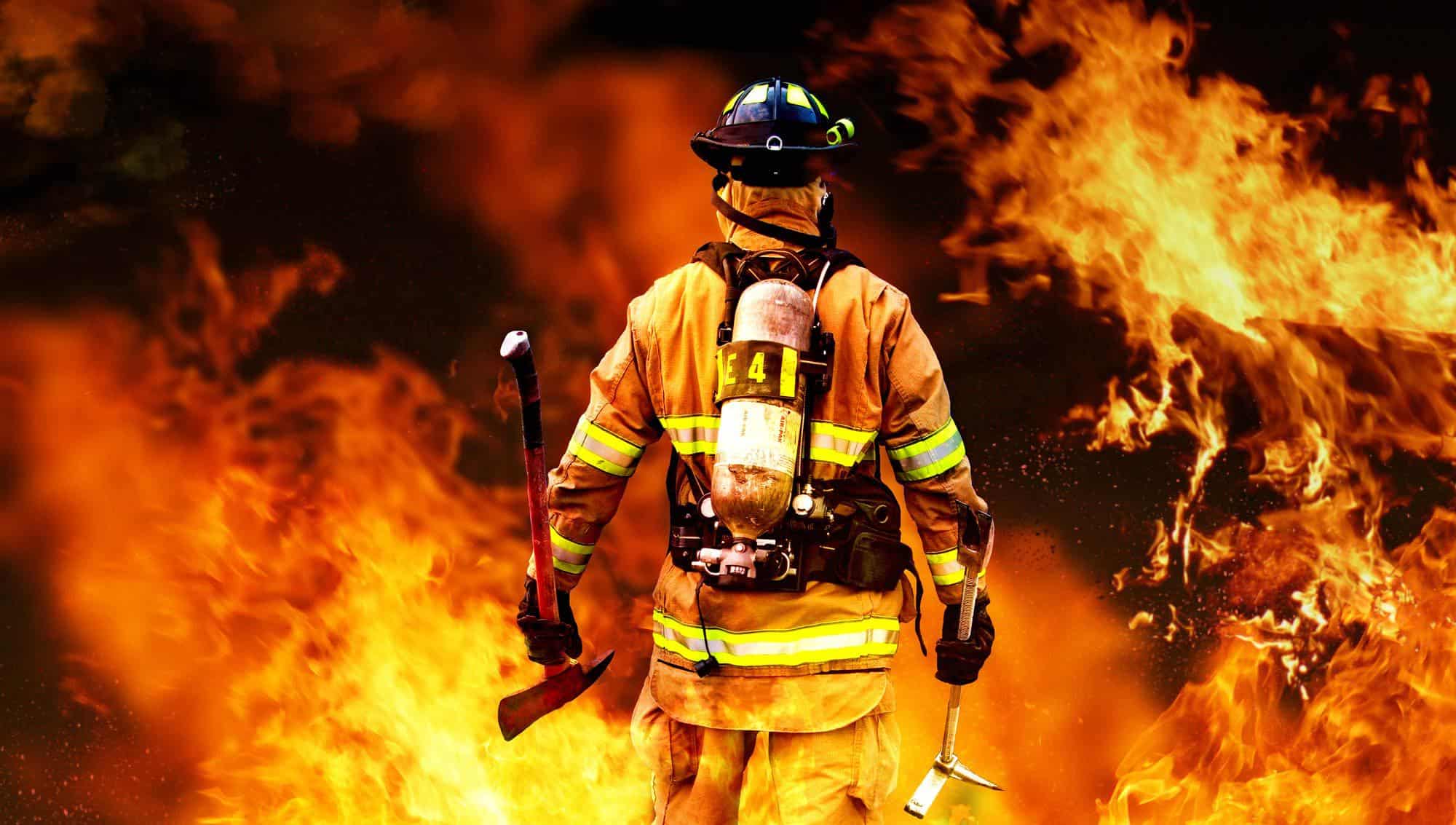 This program is a 14-week academy designed to prepare trainees for a career as a firefighter. The academy meets all requirements of the Texas Commission on Fire Protection (TCFP).
Trainees who successfully complete the academy will be eligible for the certification exam given by the TCFP. Upon completion of the academy, successful passing of the state-written exam, and completion of emergency medical training, trainees can certify as structure firefighters with the State of Texas. In addition, successful trainees can receive International Fire Service Accreditation Congress (IFSAC) seals for Firefighter I, Firefighter II, Hazardous Materials Awareness, and Hazardous Materials Operations. Many states in the U.S. and provinces in Canada accept the seals as evidence of firefighter training.
For more information, please contact Kristi Hart at 903-823-3393 or visit our web page at texarkanacollege.edu/fire-academy.
$1,165 (in-district)
$2,165 (out-of-district)
Aug. 26 – Dec. 6, 2019
Mon.-Fri. | 8:00 a.m.-5:00 p.m.