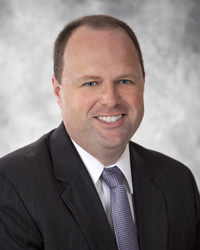 Thank you for choosing Texarkana College as your institution of higher education. Texarkana College has an 89-year legacy of educating students through its varied degree and certificate programs. Since 1927, our College has been a prime resource for higher education in the region. From preparing students to transfer to four-year colleges and universities to awarding workforce degrees and certificates that qualify students for jobs in our region, Texarkana College has something for everyone.
You've made a great choice. Texarkana College has some of the best instructors in our region. They are authorities in their subject areas and have published books, earned recognition on a local level on up to the international level, and are committed to helping you succeed. Class sizes are small and you can get the personal attention you need right here at Texarkana College.
If you run into roadblocks along the way, don't be afraid to talk to your instructors. They want to see you graduate as badly as you want to graduate.
You are starting your college journey at Texarkana College because you know that obtaining a higher education puts you on the path to an unlimited amount of potential and future success. With today's job market, you probably know that just showing up to class isn't enough. When you leave Texarkana College, we want you to leave with the skills, certification or degree you need to succeed.
I hope that you will commit to completing those goals. Your goal should be to learn skills at TC that will help you find a better job; earn a certificate that prepares you to enter our workforce; or earn an associate's degree and transfer to a four-year university as soon as possible to complete a baccalaureate degree.
We'll do everything in our power to help you complete your goals. You're going to have a great year at TC!
James Henry Russell, CPA
President