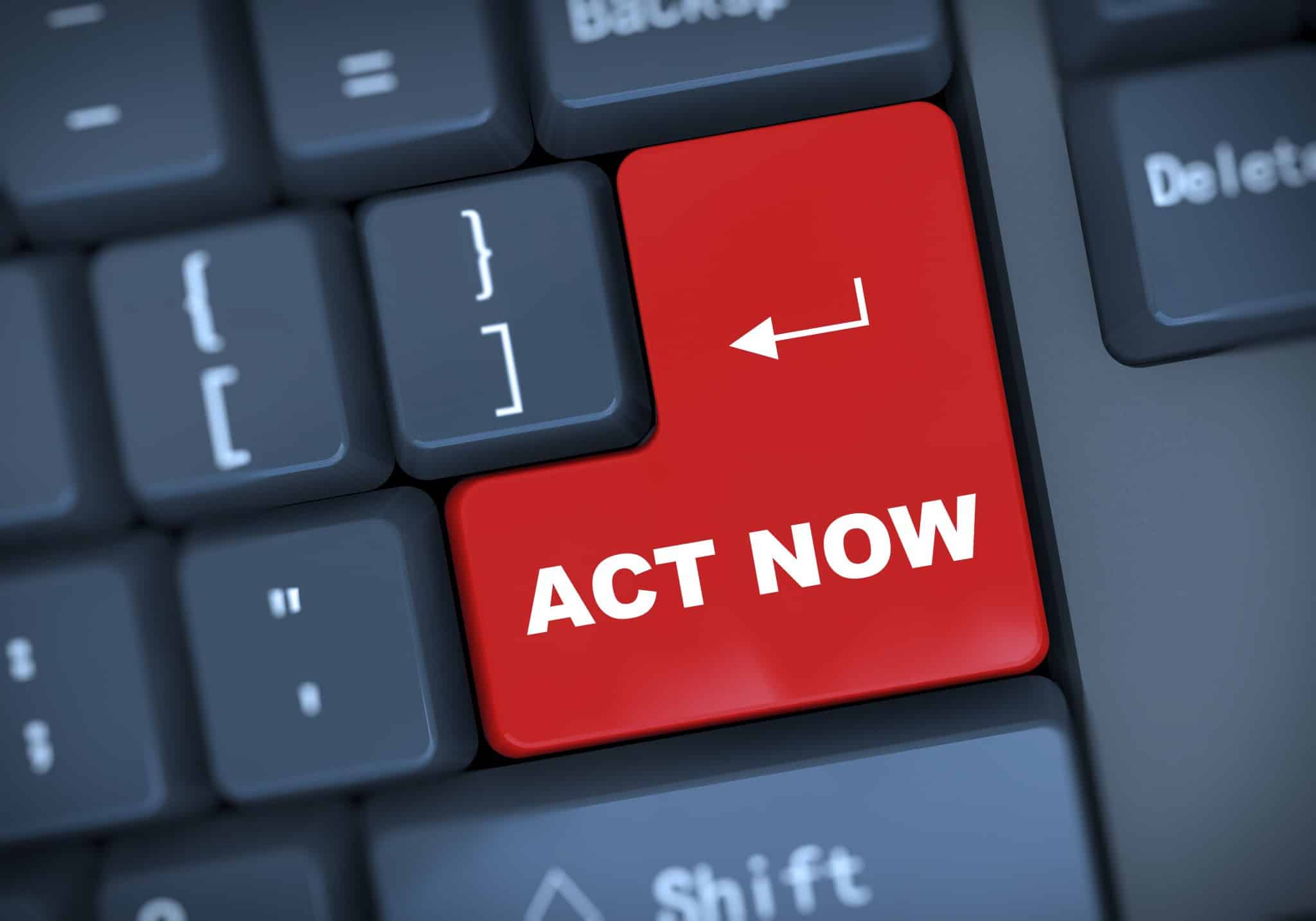 Beginning August 4, Texarkana College will launch its new computer system, making it easier for students to access their accounts online.
Online registration and online transcript processing will be unavailable July 19-August 6.
What does that mean for students? During that time, we will not be able to process any online transcript requests. You will also be unable to access your student account or register online. Our offices will still be open to assist you.
That's why we're asking you to register now and submit your transcript requests by July 18 to avoid delays or inconveniences.  Request a transcript by fax, email or in-person – more details.