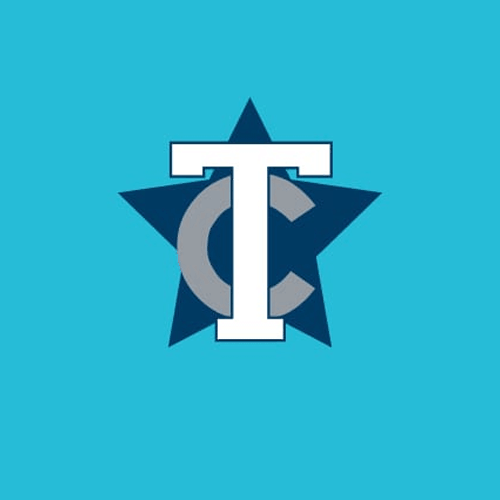 Texarkana College will move to a virtual format for all courses and student services for Thursday, August 27, 2020, and Friday, August 28, 2020, due to the threat of severe weather in our area. The campus will resume normal on-campus operations on Saturday, August 29, 2020. Students will be able to access their courses online and will be able to meet virtually with enrollment services, financial aid advisors, and business office personnel on Thursday and Friday.
Essential personnel will remain on campus to provide safety and security of facilities and grounds.
More information can be found at www.texarkanacollege.edu or by calling 903-823-3456.