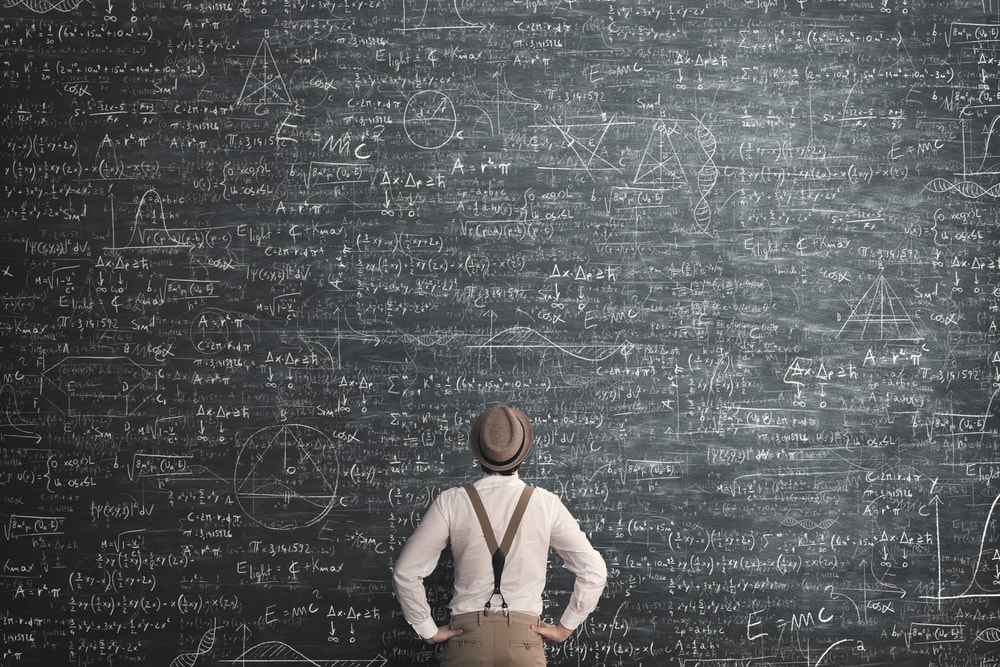 Haven't taken a math class since high school algebra? Don't worry!

Math anxiety is totally normal, and many students tell us that tackling a college math class is one of their biggest fears when starting college.
But here's the thing: at TC, you've got plenty of resources and helping hands to make sure you master your college math classes.
Here are five reasons why you shouldn't be afraid:
1. TC's math instructors are awesome. Not only are they awarded state-wide for their top-quality instruction, but they also will take the time to help you and ensure that you understand what you are doing, to help you be successful.  
2. TC has the Student Support Services center in the Palmer Memorial Library. There are FREE math tutors there who have already completed the math courses you are in RIGHT NOW. And did well! They can give you little tips and tricks to remembering processes and steps for success in math classes. 
3. We offer developmental math classes with one-on-one instruction to help you work on the basics of those intimidating math principles, even for degrees that aren't math-focused! 
4. Not doing a math-heavy degree? We have designated math courses for your degree type! Earning a degree in the Fine Arts? We have math tailored to Liberal Arts. 
5.  We don't give up on you. Even when you want to give up, we don't let you, because we believe in you. We know you can do it! 
Ready to get started? See our application checklist or speak with an enrollment advisor at (903) 823-3012.