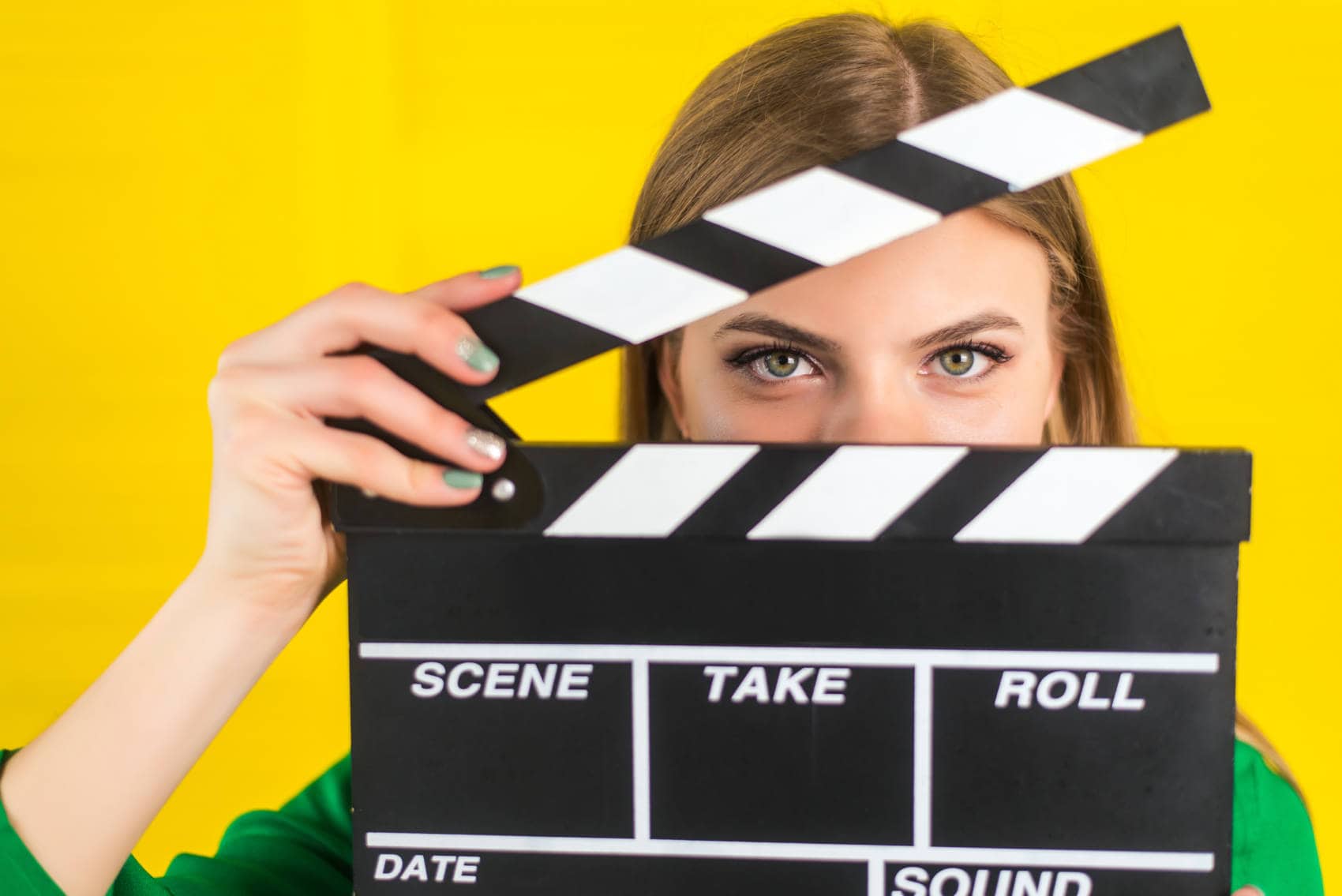 Texarkana College's Public Relations Office is seeking students who are interested in participating in photo shoots, video shoots, commercials, interviews, and other promotions throughout the year. We're also looking for students who have an inspiring story to tell about their college journey.
We are holding an open casting call on Tuesday, Oct. 22 from 12-1 p.m. and Wednesday, Oct. 23 from 12-1 p.m. and 5-6 p.m.
At the casting call, students will be required to pose for a photo, do a short video interview, and read a short prepared script (you can download a copy of the script here).
If you're interested in participating, please sign up below!