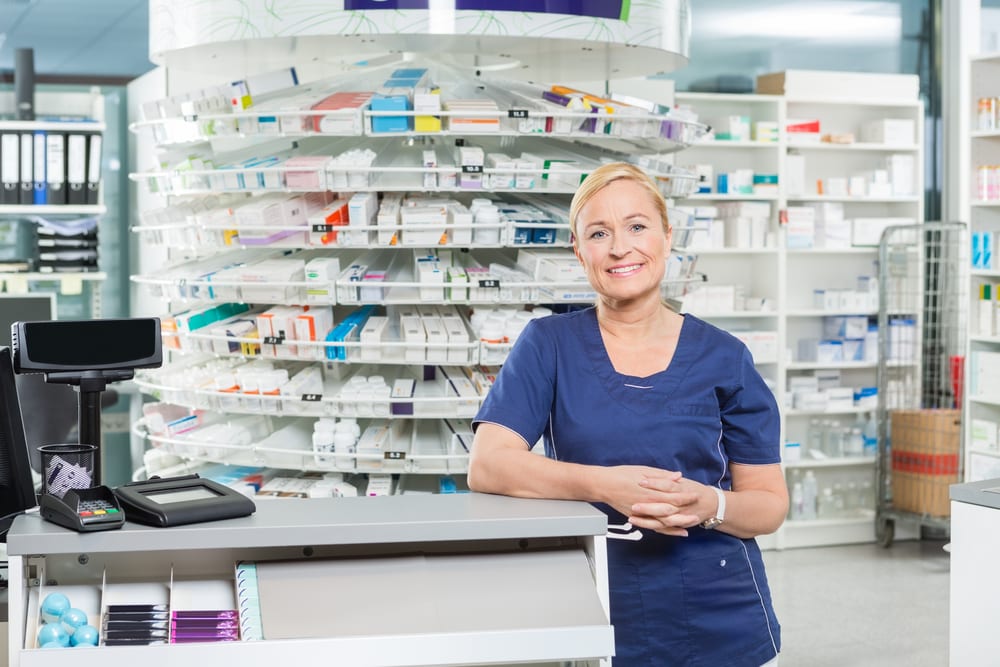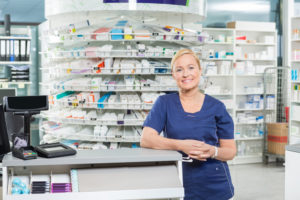 Texarkana College's Integrated Education and Training Program offers a unique opportunity for students who want to enter the medical field or enhance their medical careers. For qualifying students who enroll in the IET program and an Allied Health training program this fall, IET will pay up to half of the program's tuition and fees and allow the student to pay for the remainder on a payment plan.
Allied Health courses are 12-16 weeks long and provide intensive training that helps students prepare for certification exams. While students can complete the courses quickly and find jobs in the medical field, these courses are part of the college's community and business education division, which means students can't use federal financial aid to pay for tuition. The IET program offers much-needed financial assistance to students who want to enroll in these courses and get to work fast.
With this program, students receive free academic support and guidance for their allied health certification process and exam, along with financial assistance to pay for up to half of the health training program they're pursuing. To qualify for this assistance, students must attend an orientation session and commit to attending basic skills and workforce preparation classes on Monday and Wednesday from 1-3 p.m. in addition to their Allied Health course schedule.
Fall 2019 Allied Health courses include:
▪ Medication Aide: Oct. 7-Jan. 16 (12 wks), Mon/Tues/Thurs 5-9 p.m. $650
▪ Medical Billing & Coding: Oct. 8-Feb. 4 (16 wks), Tues/Thurs/Sat 6-9:30 p.m. $2,765
▪ Clinical Medical Assistant: Nov. 5-Feb. 20 (16 wks), Tues/Thurs 6-9:30 p.m. $2,770
▪ Pharmacy Tech: Dec. 2-April 1 (16 wks), Mon/Wed 6-9:30 p.m. $1,715
▪ Dental Assisting: Dec. 3-April 9 (16 wks), Tues/Wed/Thurs 6-9 p.m. $1,800
(Full prices listed; financial assistance from IET program will reduce the total cost for the student)
"This is a great way for people to get a foot in the door in a career that will introduce them to the medical field," said Lisa Jones, TC Adult Education & Literacy Director. "We also have students who are already in the medical field, such as CNAs, who come back to train in a different area to bump up their pay. This program is perfect for people who want to train for a higher-paying career but don't want to go to college full-time."
To qualify for the program, students must have a high school diploma or equivalency certificate; complete an application and interview; register for and attend an orientation session; and commit to attending the basic skills and workforce preparation classes on Mondays and Wednesdays from 1-3 p.m. in addition to their Allied Health program class meetings.
Upcoming orientation sessions are Sept. 30/Oct. 1, 5-9 p.m., and Oct. 28-29, 8:30 a.m.-12:30 p.m. Students must attend both days of their chosen orientation.
Students must meet the following criteria to qualify for this program:
• Possess a high school diploma or equivalency certificate
• Complete an application and interview with the Director or Career Navigator of AEL
• Register for and attend an AEL Orientation Session
• Commitment to 42-50 class hours of Basic Skills and Workforce Preparation while taking an approved Allied Health course. Required class hours are Monday and Wednesday, 1-3 p.m., for the duration of the course.
To enroll, students must contact Joanne Rose, Coordinator of Allied Health, to learn about requirements for the course they're interested in taking. Students can reach Rose at (903) 823-3384 and on the first floor of Texarkana College's Nelson Administration Building.
Then, students must make an appointment with the Adult Education & Literacy Program to sign up for orientation. The AEL program is located in the Physical Sciences Building on the Texarkana College campus, at the corner of Tucker Street and Johnson Avenue. Call (903) 823-3461 or (903) 823-3462 or email adult.ed@texarkanacollege.edu to schedule an orientation session.
Both offices are open Monday-Thursday, 8 a.m.-5 p.m., and Friday, 8 a.m.-4 p.m.