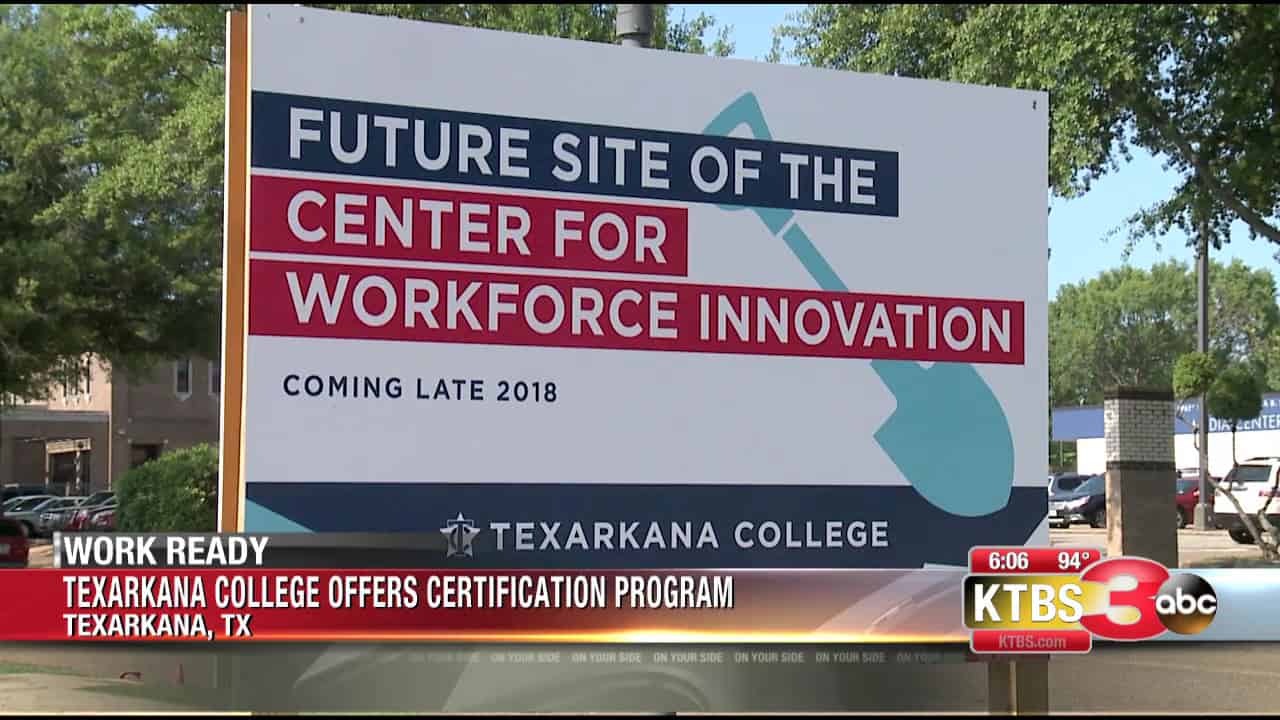 By Julie Parr, jparr@ktbs.com.
Landing a good manufacturing job can be tough, especially if you don't have any experience.
That's why Texarkana College is introducing a new program this fall to help people overcome the "no experience" hurdle.
College administrators say a certificate from the new program will show potential employers that they have the commitment and skills to be an asset to any company.
The idea for the certificate came from industry leaders and local employers, who also helped create the curriculum for the manufacturing certificate.
The college is now enrolling for the 16-week course.
Students will be utilizing the college's new workforce center.
Campus officials hope to have 100 people enrolled in the first semester.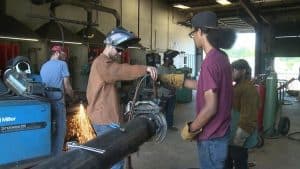 Students will have access to industry-led training focused on the industry-wide core skills and knowledge that production workers in all sectors of manufacturing need to know. The certificate also provides local industry with a future pipeline of skilled workers by training and preparing the front-line production and material-handling workforce.
The coursework will include manufacturing processes and production, OSHA 10 certification, a forklift license, and other certificates related to soft skills and professionalism.
"It will cause them to go to the employer with a full certificate showing their attendance, they were able to dress properly, they passed a drug test, they were successful in all their coursework, showed up on time and those are all things employers want to hear," said Brandon Washington, Texarkana College Dean of Workforce and Continuing Education.
College officials say the certificate could also help local employers from losing time and money on potential employees by making them work ready before their hired.
Their goal is that manufacturers will eventually require the certificate for anyone coming in with no experience.
For more information about the new program, contact Brandon Washington at 903-823-3232 or brandon.washington@texarkanacollege.edu.
Special thanks to Julie Parr and KTBS 3 for permission to reproduce this article and video.
Interested? We'd love to tell you more! Fill out this form for more information.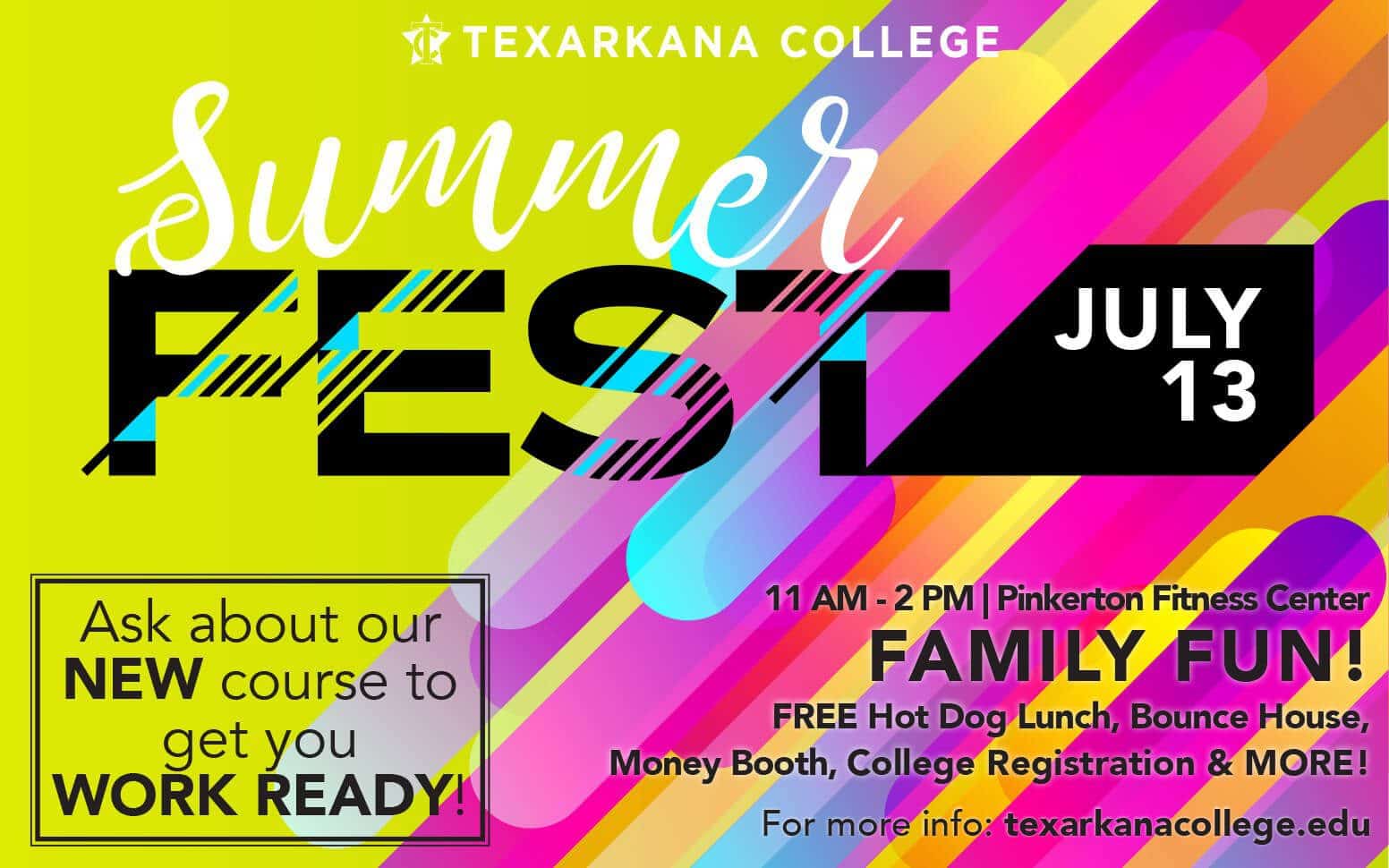 This certificate covers:
Manufacturing Processes & Production
Quality Practices & Measurements
Material Handling, Packaging, & Distribution
Maintenance Awareness
Blueprint Reading
Safety – OSHA 10 certification
Professionalism & Work Ethics
Student performance is based on:
Skill performance & execution
Attendance and punctuality
Dressed in uniform
Drug tests (optional)
Want to learn more about this new certificate?  Visit us at Summer Fest on July 13! This FREE event is 11 a.m.-2 p.m. in the Pinkerton Fitness Center.
Bring the whole family! Free hot dog lunch, bounce house, money booth, and more.