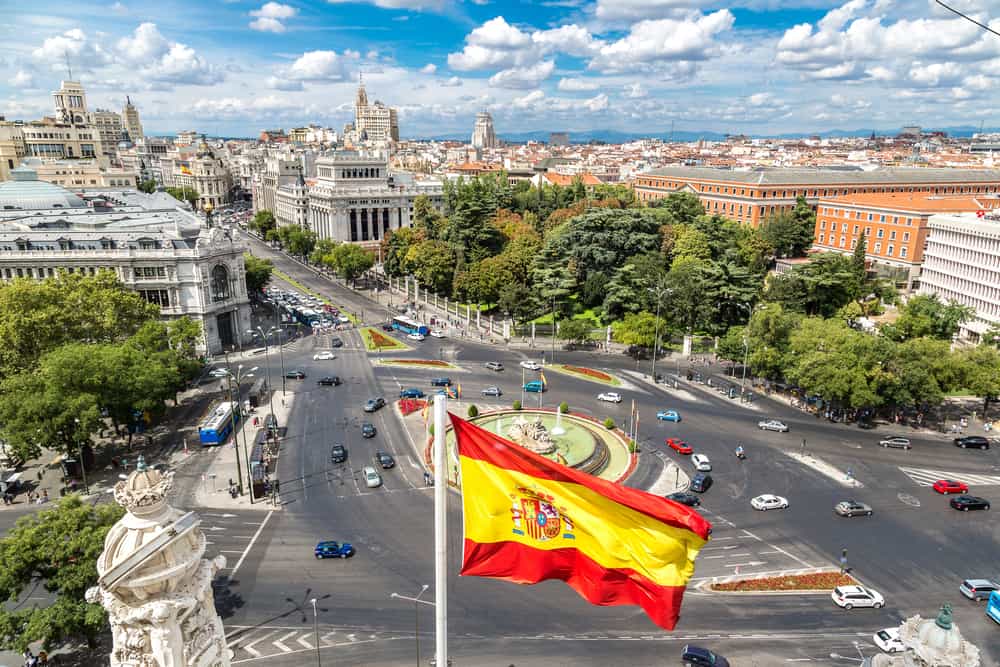 Texarkana College's Sage, a learning program designed for adults ages 46 and up, will offer a guided tour of Spain and Portugal in March 2019. The itinerary for the 11-night trip will include stops in Lisbon, Evora, Seville, Ronda, Costa del Sol, Malaga, Granada Cordoba, Toledo, and Madrid.
"You won't want to miss out on this wonderful opportunity," said Dr. Beverly Rowe, coordinator of the Sage program. "Spain is the mother country for most of the cultures in Central and South America. Culturally, our trip spans from Lisbon, one of Europe's oldest cities, to the dramatic hillside cliffs of Ronda, the birthplace of modern bullfighting."
The trip, scheduled for March 10-20, 2019, is open to anyone ages 46 and up, as well as their spouse or partner. Conducted by Gate 1 Travel, one of the highest ranking travel groups, the trip includes 11 nights' accommodations and 13 meals. Travelers will go into major cities by modern air-conditioned coaches with tour guides.
The total cost of the tour is $3,000 including airfare, and travelers must sign up and pay a $1,000 deposit by April 1, 2018. The remainder is due Jan. 10, 2019. For more information about the trip itinerary, costs and payments, contact Dr. Rowe at (903) 748-1235 or Beverly.rowe@texarkanacollege.edu.
Sage engages Texarkana citizens in thoughtful discussion and stimulating activities to enrich day-to-day living of the "third stage" of life. It is primarily for people 46 years of age and up who are active and who seek a like-minded community. Starting this fall, Sage will no longer collect a membership fee.
"That means that all members of the community ages 46 and up, along with their spouse or partner, are welcome to enroll in any Sage course," said Lorie Jones, Director of the TC Community & Business Education Center. "In addition to travel opportunities like the Spain and Portugal tour, we also offer a number of classes and social opportunities for seasoned learners."
Registration for Sage courses is available through the TC Community and Business Education Center online portal at http://ce.texarkanacollege.edu.  Interested persons may contact the Center located in the Nelson Administration Building, 2500 N. Robison Road, Texarkana, Texas or by phone at (903) 823-3270.