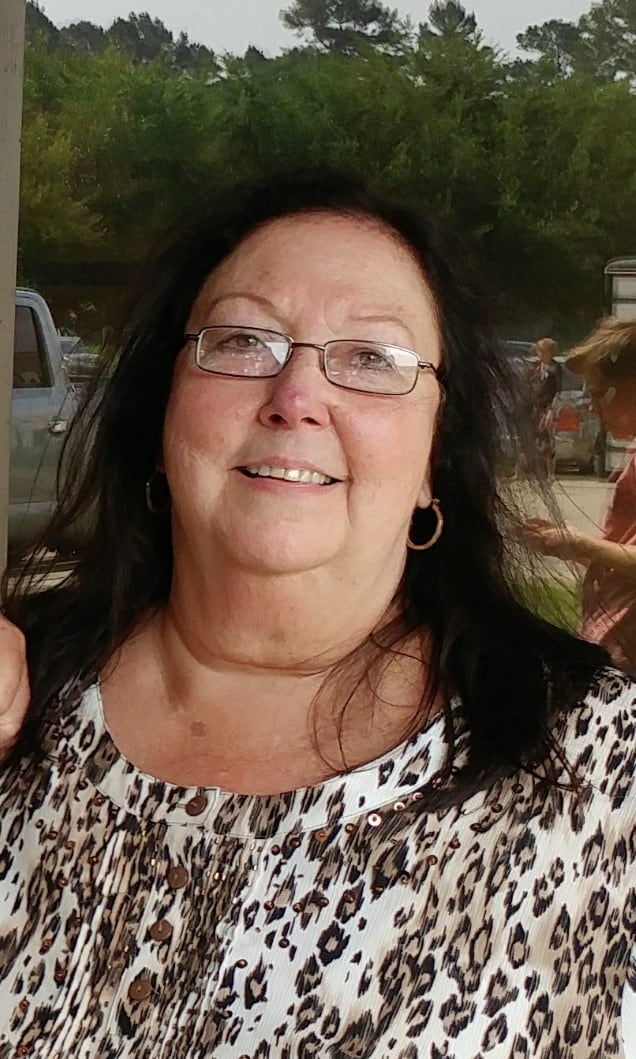 Though all of my teachers at Texarkana College were amazing, Jean Cotten was an immense influence on me. Her passion for journalism and teaching was encouraging to me as an aspiring teacher, and her love of Texarkana College was inspiring.

Mark Storey was also a major influence on my life, as well as my career. His passion for teaching, especially teaching teachers, and his compassion and willingness to help his students are the models for the way I now teach my students. I would not be the teacher I am today without these two special people.
Tina Shelby
2005 Associate of Arts Graduate
2007 Associate of Arts – Journalism
2007 Associate of Arts – History
Current Employer: Texas A&M University-Texarkana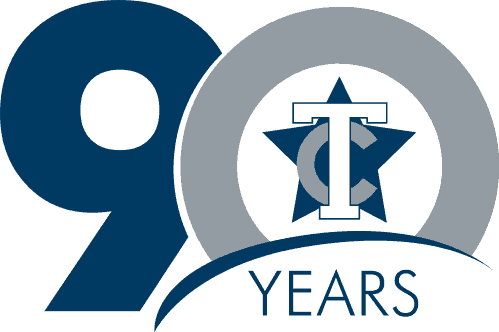 90 Years of Proven Success
To celebrate Texarkana College's 90 years, we've asked our alumni and friends to share their stories about how TC has made an impact on their lives. We'd love to hear your story, too—you can submit it here!
In honor of TC's 90 years, we're asking our supporters to donate $90 in our $90 for 90 Campaign to support the TC Presidential Scholarship. Learn more.