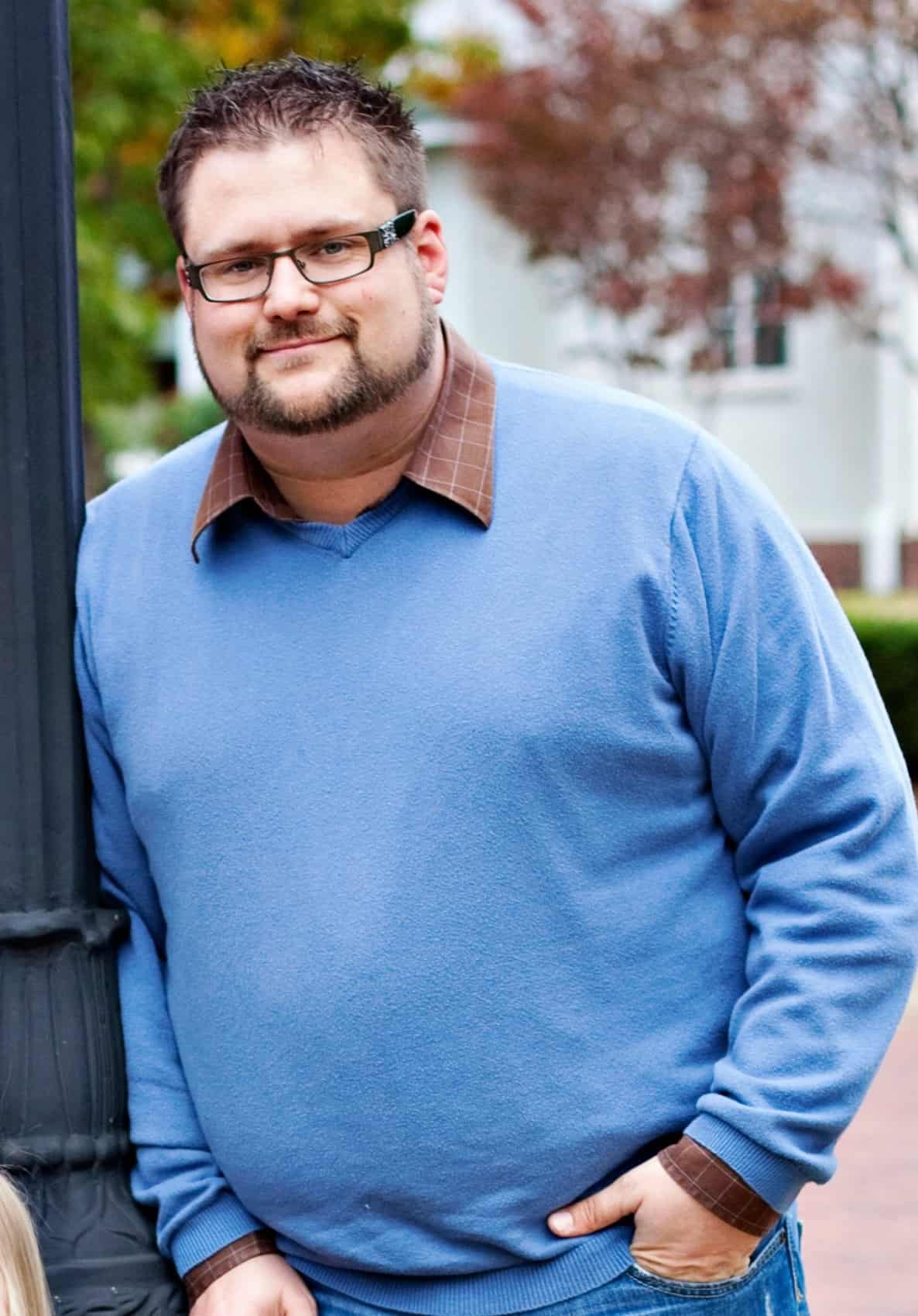 I came to Texarkana College after leaving a traditional 4-year university. I enrolled in a journalism class as an elective, and it changed my life. As part of the TC News staff, I learned the fundamentals of journalism from Jean Cotten, a legend in collegiate education. I also learned the essentials of teamwork and the importance of details. As an editor of the paper I was able to experience the joy of seeing the results of our collective labor. I use the lessons I learned at Texarkana College every day in my job at Liberty-Eylau. Teamwork, storytelling, self-evaluation and pursuing a collective vision are essential for schools. I learned all of these things at Texarkana College and am grateful for that every day. 
Matt Fry
Current Employer: Liberty-Eylau ISD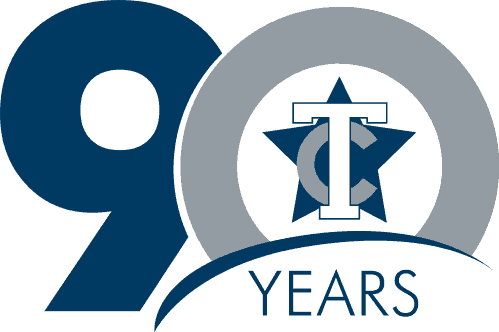 90 Years of Proven Success
To celebrate Texarkana College's 90 years, we've asked our alumni and friends to share their stories about how TC has made an impact on their lives. We'd love to hear your story, too—you can submit it here!
In honor of TC's 90 years, we're asking our supporters to donate $90 in our $90 for 90 Campaign to support the TC Presidential Scholarship. Learn more.