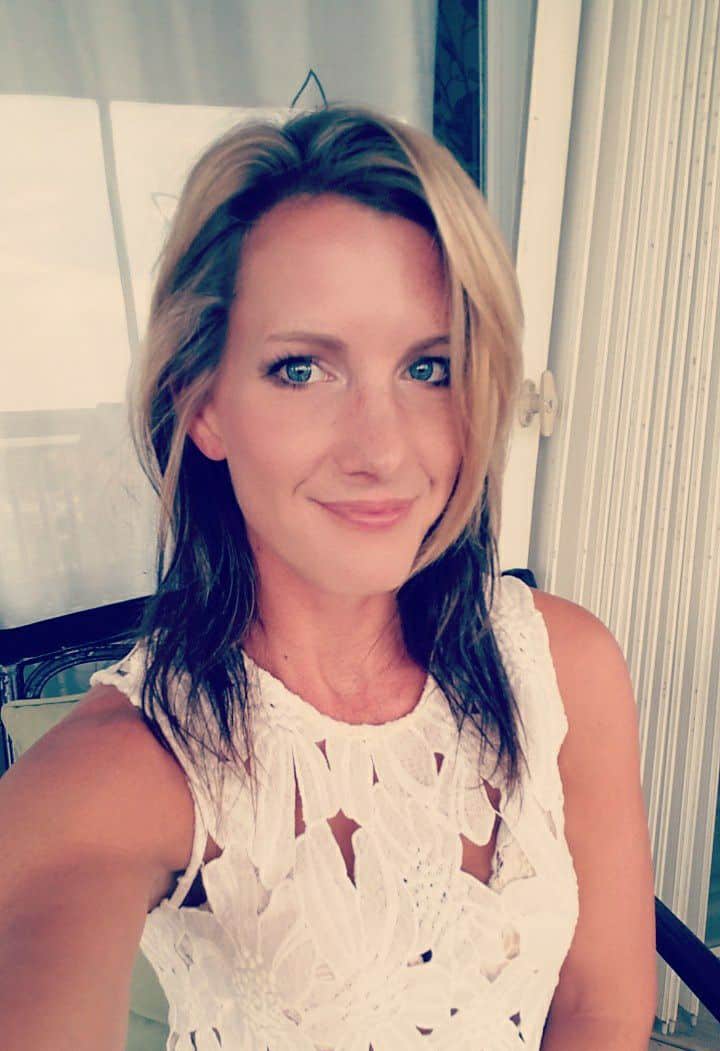 My time at Texarkana College was one of the most transforming periods of my life. What most would call a simple class, such as Public Speaking, shaped who I am today. If I had not taken public speaking, I wouldn't have the confidence and encouragement to express my ideas in the workplace. I wouldn't be able to stand before a group of people and engage them with conviction. While the nervousness that comes with speaking in front of a crowd isn't entirely absent, the course did teach me how to deal with my fears and turn my weakness into a strength. I use this as an example to convey the importance of a well-rounded college education to all the young people of today. Texarkana College opened new levels of opportunity for me that would have otherwise have been inaccessible. 
Jennifer Turcotte
2004 Associate of Arts in Business Administration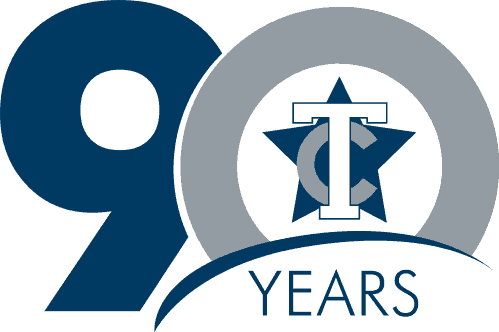 90 Years of Proven Success
To celebrate Texarkana College's 90 years, we've asked our alumni and friends to share their stories about how TC has made an impact on their lives. We'd love to hear your story, too—you can submit it here!
In honor of TC's 90 years, we're asking our supporters to donate $90 in our $90 for 90 Campaign to support the TC Presidential Scholarship. Learn more.