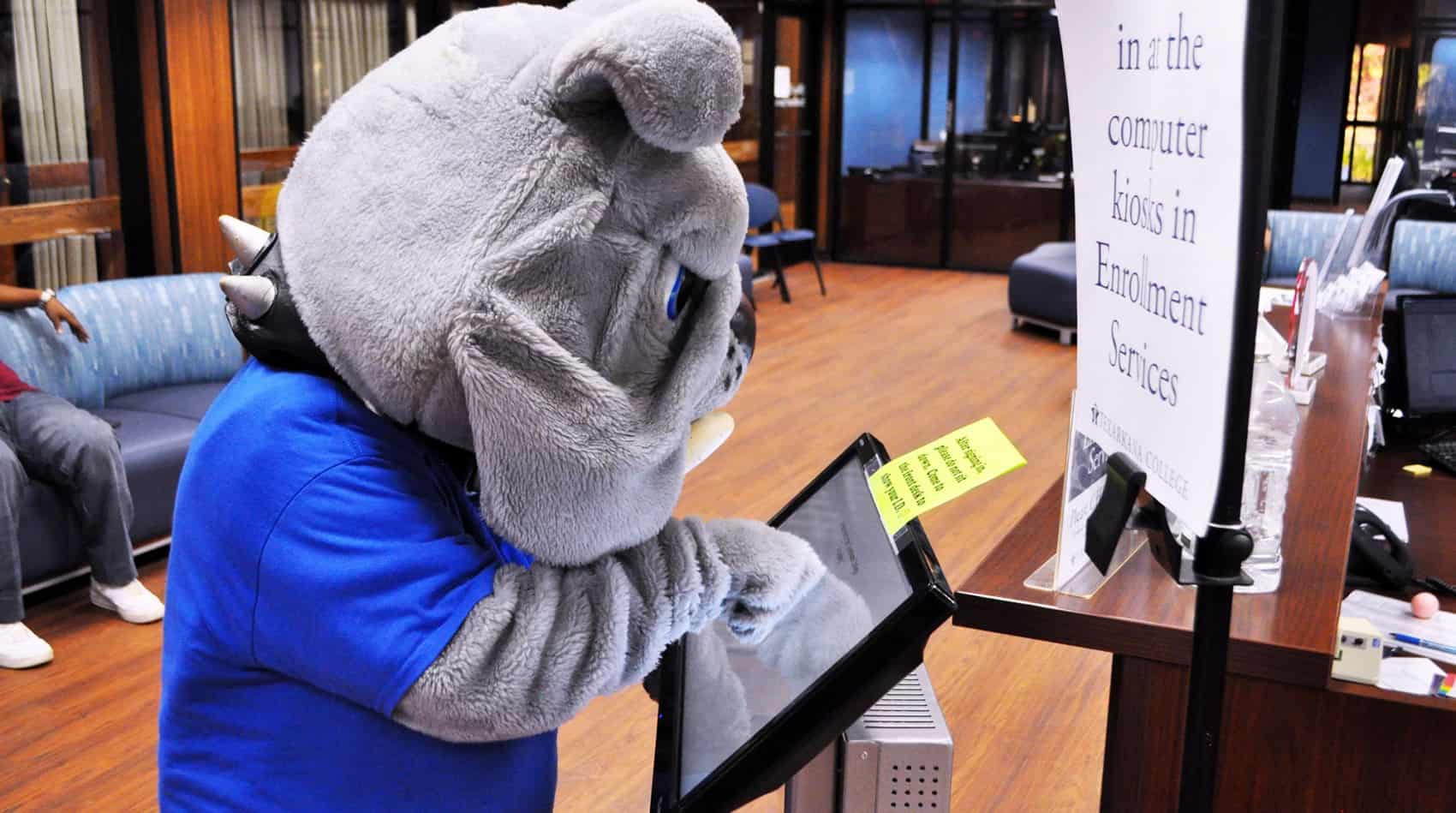 There has never been a better time to start at Texarkana College.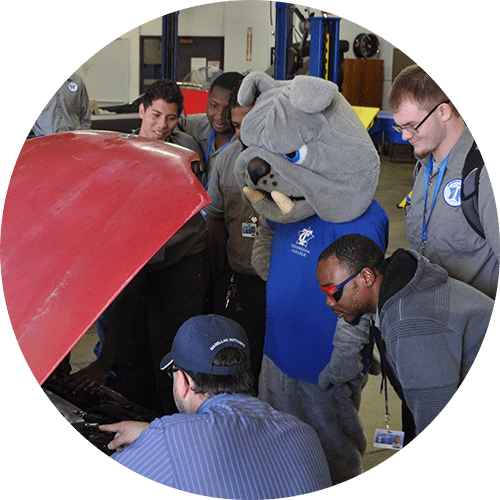 Tutoring in all subject areas
Career and transfer services in the Palmer Memorial Library
Flexible options to fit your busy schedule
Traditional Classes
Held Jan. 17-May 10, these classes meet Mon/Wed or Tues/Thurs.
Evening Classes
Held Jan. 17-May 10, these classes meet one evening per week for approximately 3 hours. Learn more.
Web Classes
Can't make it to campus? Try online learning!
8-Week Classes
Running Jan. 17-March 10 and March 20-May 11, classes in these 8-week sessions are held Monday-Thursday and are ideal for those who want to focus on just a few classes at a time. Learn more.
Friday-Only Classes
Attend class on Friday and free up your schedule for work or play during the week. Classes held Jan. 17-May 11. Learn more.
January Mini-Mester
You can earn college credit in just two weeks! Classes are Jan. 2-13, Monday-Friday, 8 a.m.-12:50 p.m. Learn more.
Early Evening Classes
Pair a 4:00 or 4:30 class with a night class, add an online course, and you'll be enrolled full time—and you'll only have to be on campus one night per week! Learn more.
Day & Evening Workforce Programs
Many of our career-oriented workforce education programs offer day or evening options. The workforce semester runs from Jan. 9-May 11. Speak with an advisor to learn more.
Need help getting started? Let us know!