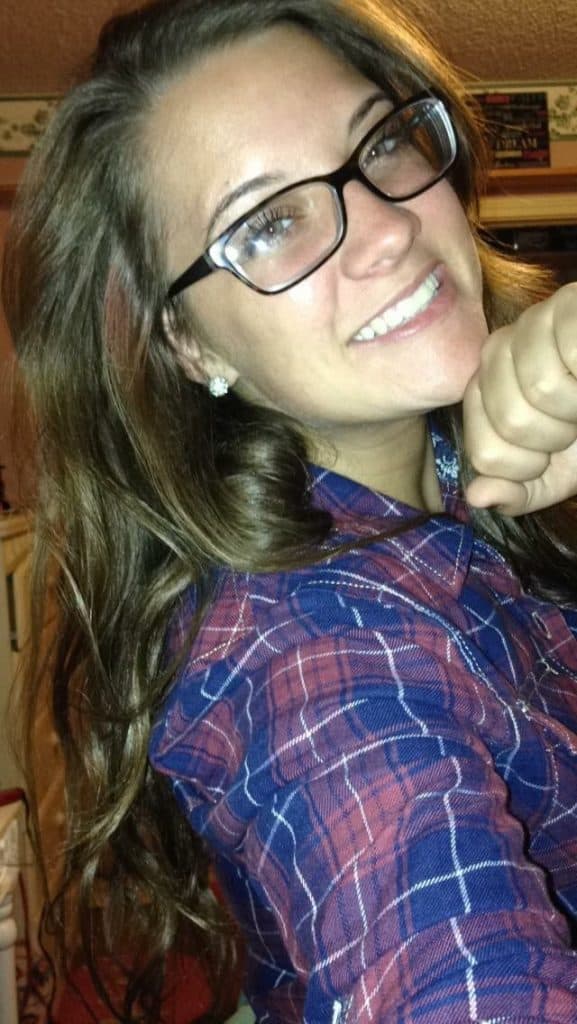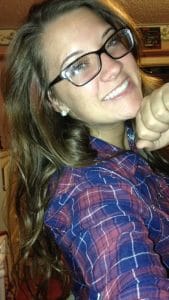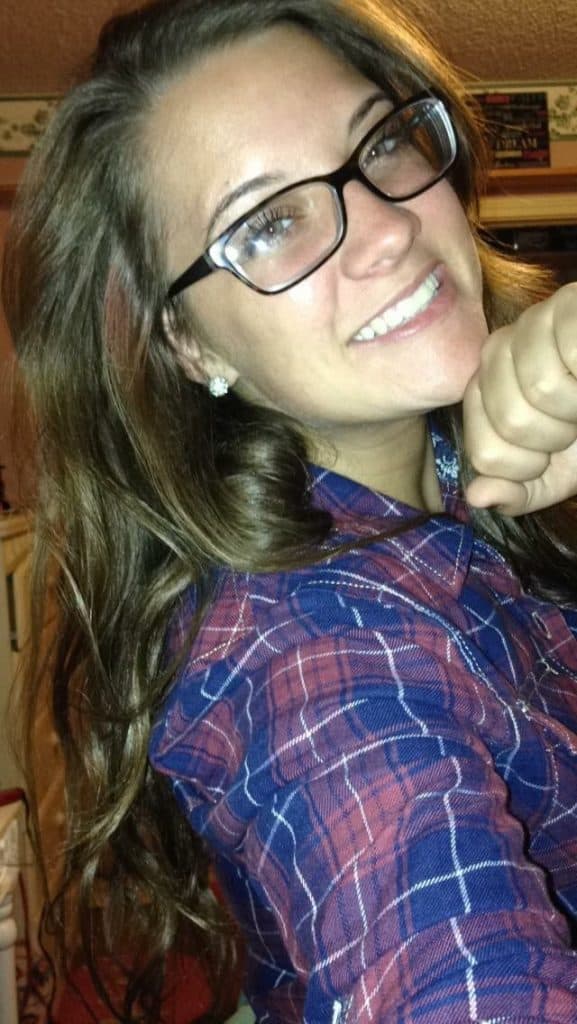 TC Alumni & Friends wants to reconnect you with your past at Texarkana College, but we're also excited to show you the future of this institution. Each week, we'll introduce you to one of our best Texarkana College students. You'll want to keep an eye on these future leaders!
Meet Madelyne Pipes, an elementary education major who graduated from Liberty-Eylau High School.
Involved In
Dance teacher/assistant at All Rhythm Dance Alley
Works at
Scottie's Grill
Quote to live by
"When you come close to sitting out, I hope you dance."
Favorite class
Public Speaking
Superpower
Always aiming to make people laugh
In 5 years she'll be…
Hopefully teaching a first grade class, being married and having a family.
Why did you choose TC?
It's local, and I received the Presidential Scholarship.
Learn more about the Presidential Scholarship
To support students like Destiny, please contact Katie Andrus with the Texarkana College Foundation at 903-823-3125 or katie.andrus@texarkanacollege.edu.