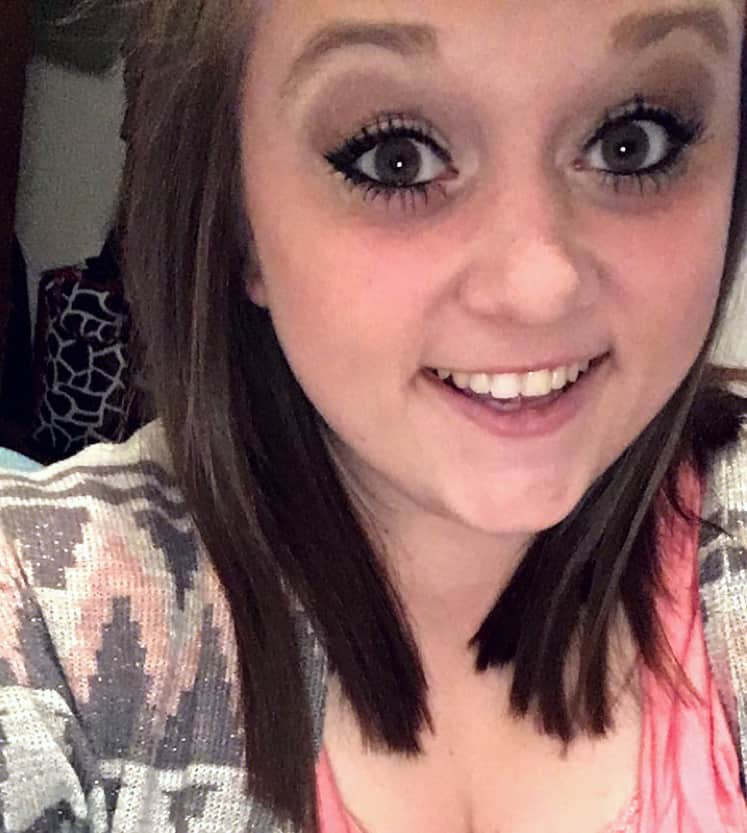 Meet August Hayes, a criminal justice major who graduated from Bloomburg High School.
Involved In
Phi Theta Kappa and Friendship Baptist Church
Works at
The Alford Firm
Quote to live by
"All our dreams can come true if we have the courage to pursue them."
Favorite class
Criminal Justice classes
Superpower
Kindness
Why did you choose TC?
I wanted to start somewhere small, since I am from such a small town. I did not want to overwhelm myself.