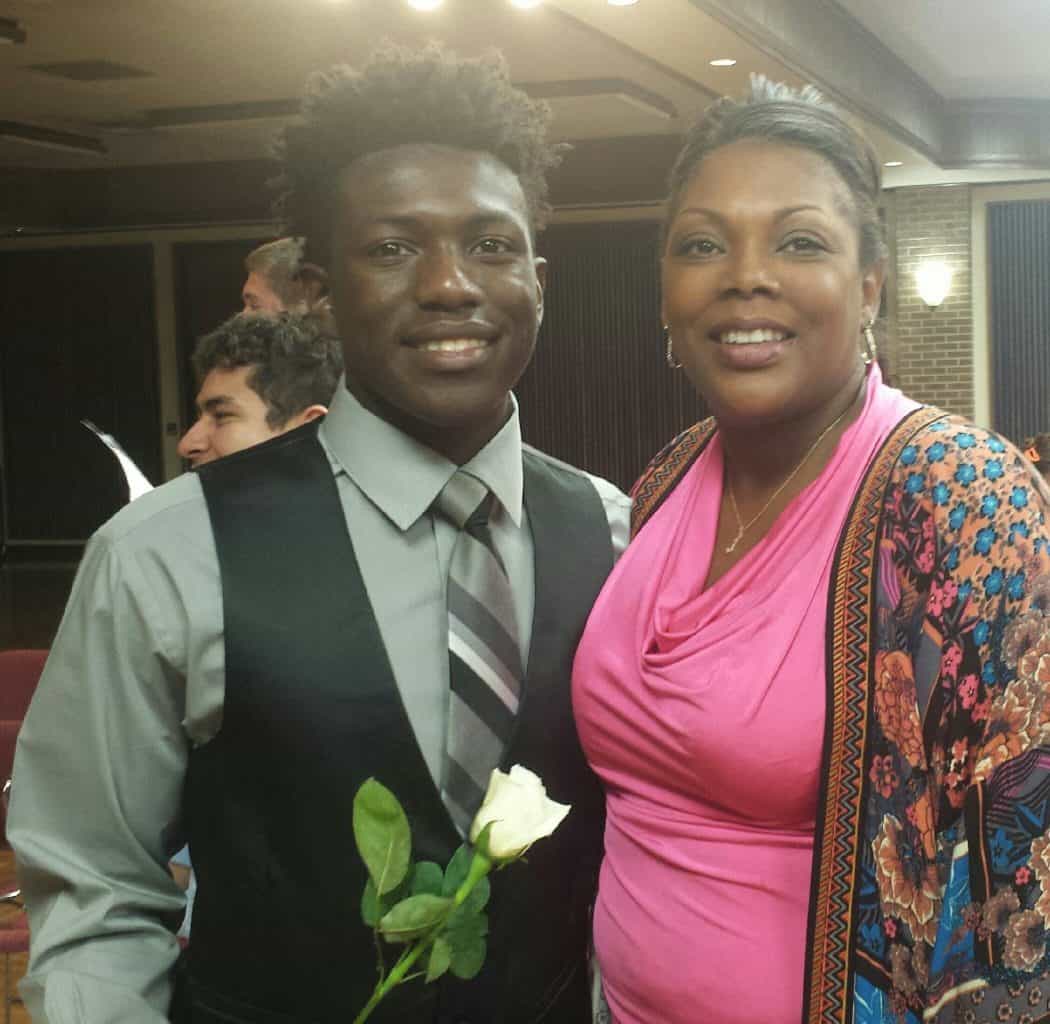 TC Alumni & Friends wants to reconnect you with your past at Texarkana College, but we're also excited to show you the future of this institution. Each week, we'll introduce you to one of our best Texarkana College students. You'll want to keep an eye on these future leaders!
Meet Kirkland Carter, a behavioral science major who graduated from Liberty-Eylau High School.
TC Clubs and Organizations
STEM Club member, VP of service- Phi Theta Kappa Honor Society
Involved in
Believe in Beverly Community Clean-up & Randy Sams
Favorite Quote
"Life isn't about finding yourself, it's about creating yourself."  -George Bernard Shaw
In 5 years, I see myself…
"Graduating from either UNT or Texas A&M with my major in Kinesiology. However, that may change if I enter the Marines by the end of my semester this following year. It all varies. But after I get my degree in Kinesiology; I want to continue that into Physical Therapy."
Why did you choose TC?
"I chose Texarkana College because of the opportunities it provided me with. There are lots of opportunities here that many people don't take advantage of. However, I took this opportunity to provide myself with somewhere to start in life. Like they say, Texarkana College is a great place to start or start over! I really enjoy being here."
To support students like Kirkland, please contact Katie Andrus with the Texarkana College Foundation at 903-823-3125 orkatie.andrus@texarkanacollege.edu.