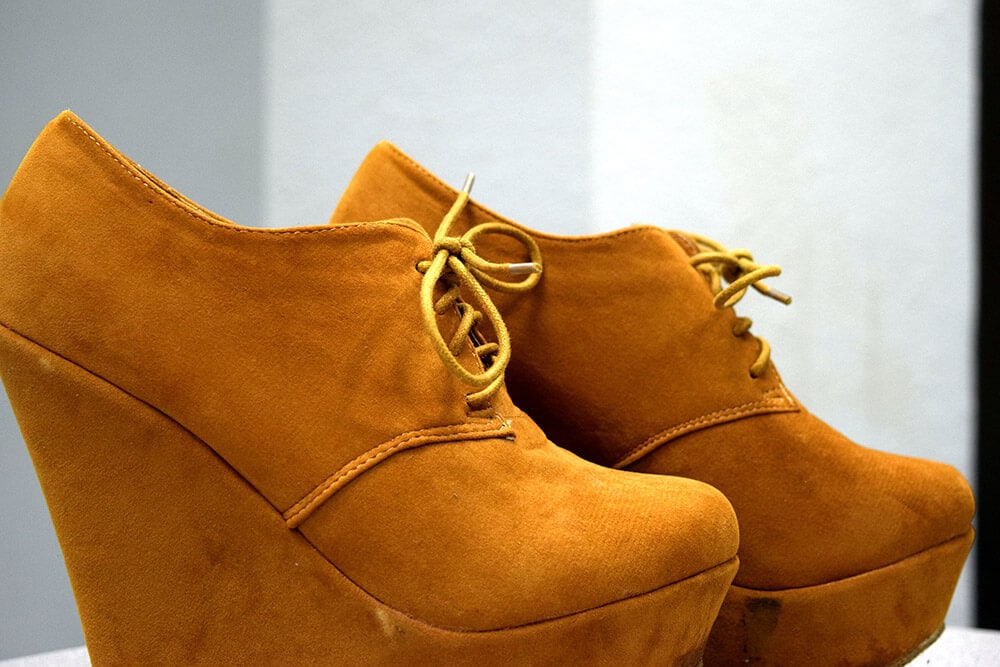 By Misty Jones and Taiylor Jordan
TC News Reporters
Are you interested in saving money on clothes?  For college students, saving money is crucial.  Thrift store shopping is a great way to save money and in some cases, even help out your community.
There are many thrift stores in and around the Texarkana area, such as Salvation Army, Goodwill, Sassy Seconds, Hidden Treasures Domestic Violence Prevention store, and many others.  Thrift stores are a great way to get quality products at reasonable prices.  "With the economy, it's the best solution," says Tiffany Curtis, Hidden Treasures employee.
Most thrift stores, including Hidden Treasures and Sassy Seconds, offer a wide variety of items at inexpensive prices.
"I think that's why it's called Hidden Treasures," says Lashara Batton, Hidden Treasures employee.  With prices ranging from $3 to $5 at Hidden Treasures and 50 percent to 75 percent below retail prices at Sassy Seconds, you can't afford to shop anywhere else.
Haley Griffin, an employee of Sassy Seconds, sums it up, "Great clothes and great fashion, at a fraction of the price."
If you have tried thrift store shopping before and were disappointed with the selection, then you should definitely give it another try.  New merchandise comes in regularly at thrift stores.  Sassy Seconds takes in new items Tuesday thru Friday, and try and get it on the shelf almost immediately.  Hidden Treasures take in new items every day and they are placed on the sales floor in one or two days.
A lot of college students are already enjoying the benefits of thrift store shopping.
Gwen Yeager, a General Studies major, does her thrift store shopping on Main Street in Atlanta, Texas and she says, "You find stuff there that you can't find anywhere else."
Alexis Smith, a Drug and Alcohol Abuse Counseling major, keeps her budget under $30 and does very well at thrift stores such as the Salvation Army and The Good Samaritan.  Smith says, "It's a great place to save money and benefit your community."
Suzette Fulce, a Criminal Justice major, keeps within a $25 budget in stores such as Hidden Treasures, Goodwill and the Salvation Army.  Fulce says, "Salvation Army has the best selection."
Sydnie Gleason, a Criminal Justice major, keeps her budget under $10 and shops primarily Goodwill stores.  "There's no shame in being broke.  You're a college student, you're not supposed to be rich…..yet," says Gleason.
With plenty of thrift stores to choose from, what are you waiting for? "Don't think expensive things are always better," says Kiana Peters, a Biology major.  Save money and give thrift store shopping "the ole college try."
Who knows, you may even help your community in the process.