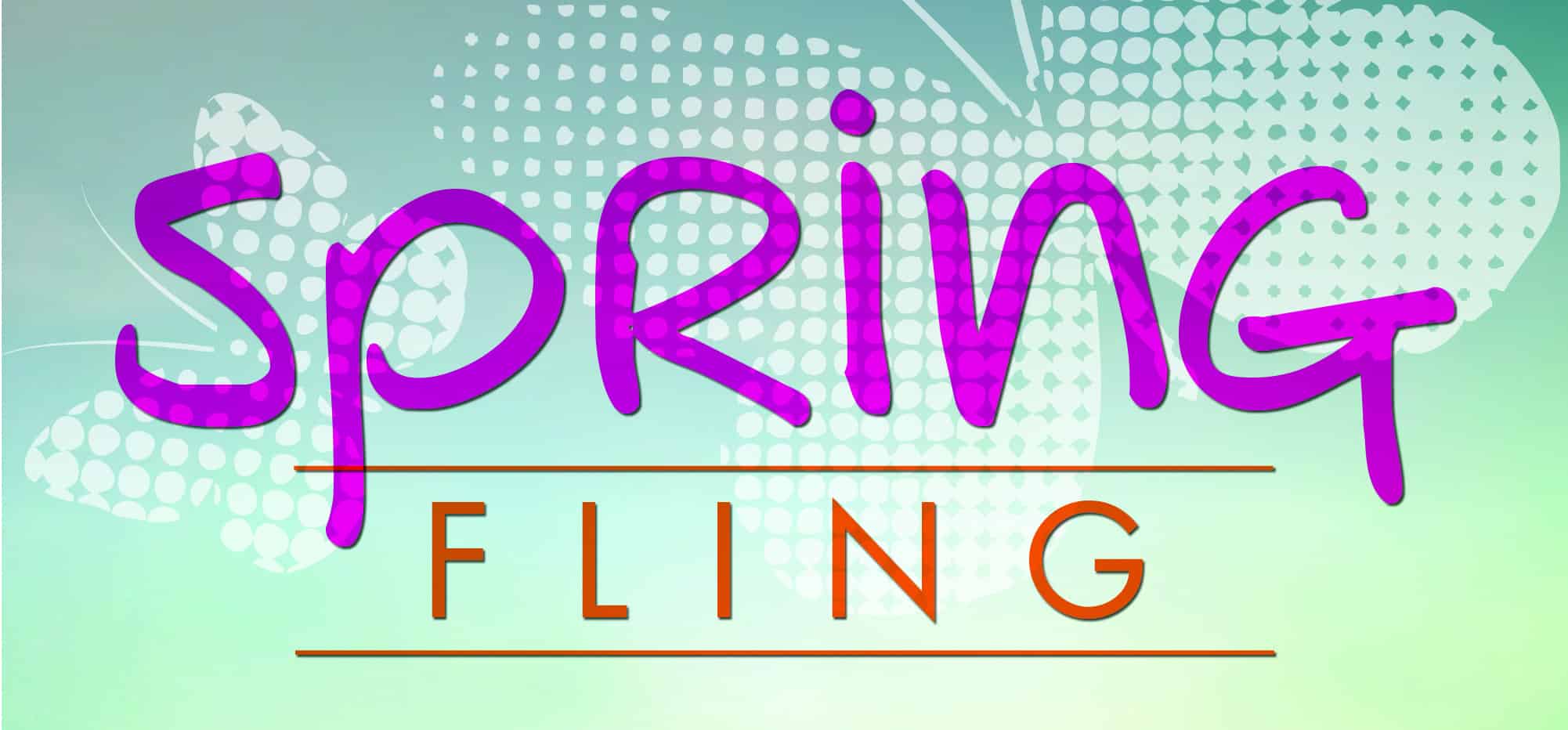 Don't miss Spring Fling 2015, from 11 a.m.-1 p.m. on Thursday, April 30!
Along with games, music and free food, our student organizations will be set up so you can learn about what they do and find out how you can get involved. While you're there, make sure you vote in the SGA elections and donate blood in the Lifeshare Blood Drive.
You might even get to pet some puppies or leave with a new furry friend. The Humane Society will be on hand with animals that are up for adoption.