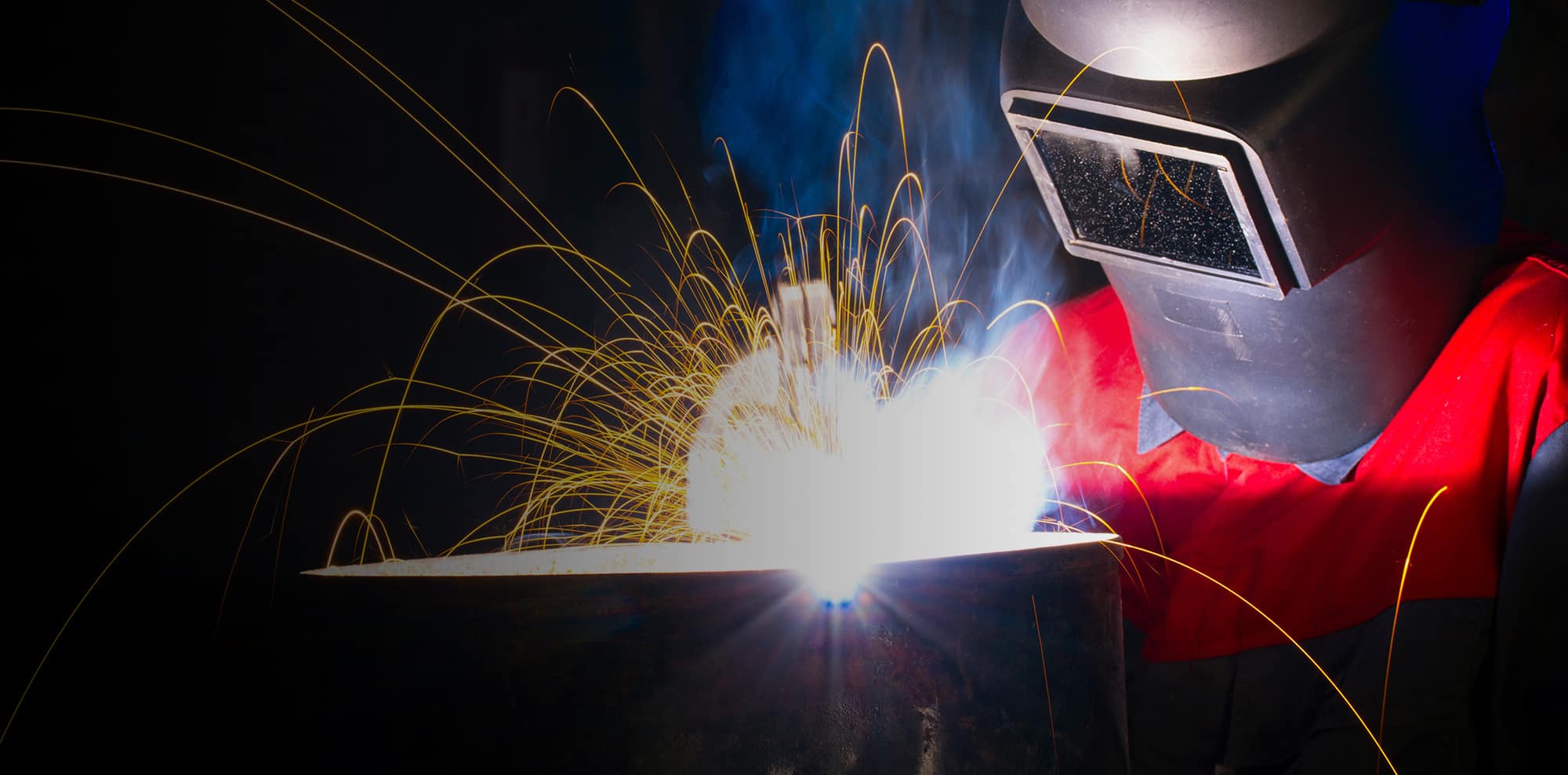 Did you know that you can use welding tools and skills in a wide variety of arts, crafts and household projects? If you've always wanted to learn but didn't have time to enroll in a full-blown welding program, here's your chance.
Texarkana College Continuing Education is offering a basic welding course April 18-May 23 for people seeking basic welding knowledge for crafts and/or small repair projects. This six-week course will teach students how to apply basic welding processes and safely use welding equipment. Instructor Ed Williams has 25 years of welding experience through Texarkana College, the military and job-related fields.
Basic Welding Course
Saturdays, April 18-May 23
8 a.m.-12 p.m. | $250
Want to see the kinds of projects you can create using welding skills? Check out some welding crafts on Pinterest for ideas for your project!